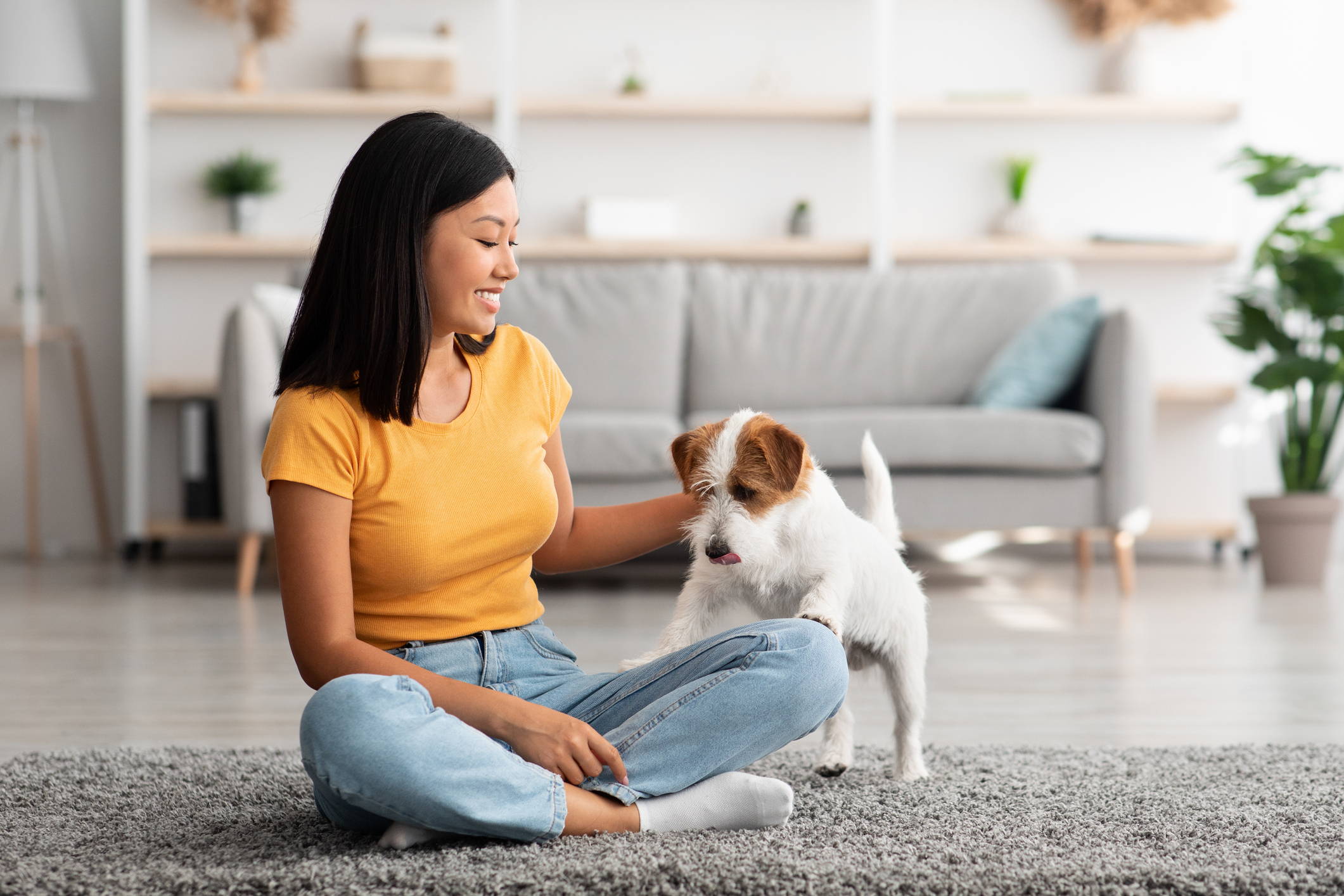 Earn Additional Income as a Dedicated Pet Sitter
If you love working with animals and are looking for ways to make more income, side hustles are the way to go. It is easier now more than ever before to earn extra money on the side working as a dedicated pet sitter for owners who are always on the go.
Pet sitters and dog walkers alike are in high demand. Pet parents want reliable caregivers to keep their animals safe, especially with pet theft on the rise. Bulldogs and French Bulldogs and smaller breeds such as Chihuahuas and Yorkshire Terriers are the most likely to be stolen. In fact, in February 2021 Lady Gaga's French Bulldogs were stolen while a friend was out walking them. Don't worry, her pups were returned safely a few days later, but it's a big reminder that pet owners need someone on hand to keep their pets safe.
While boarding kennels are an option, in-home pet sitters offer a personalized touch to pet care that no one else can provide. Pets that are cared for in their homes are healthier and happier than their counterparts that must travel with the owner or be boarded. This is especially true for cats - as they often do best when there are minimal changes to their environment.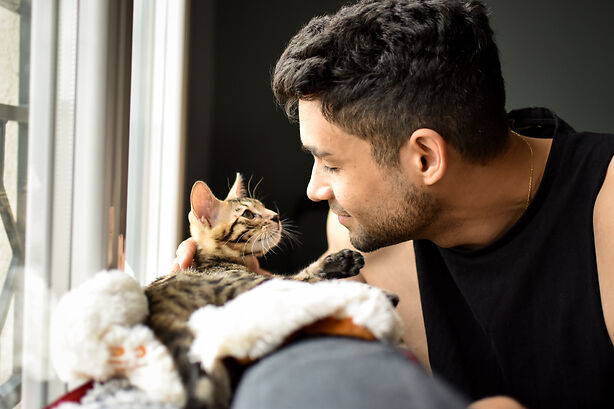 Here are some of the things to consider when becoming a pet sitter:
1. What kind of animals do you want to look after?
This answer may seem obvious if you're a dog or cat person, but don't forget that owners need just as much help when it comes to their pet birds, hamsters, lizards, rabbits, and snakes. Would you have the stomach for feeding frozen or live prey to a client's boa constrictor?
2. How much should you charge?
An average rate for a pet sitter is $15 per 30-minute visit, $20 to $30 per day, $45 to $75 per night, or $250 to $375 per week. It all depends on the animal's needs, whether they just need someone to stop in for a feeding or stay the night, and your experience and popularity. Having certificates to courses like Pet First Aid and CPR under your belt can really inspire confidence in potential clients.
3. How do you get customers?
There are endless possibilities for finding customers, and many of them are available at your fingertips online. Try posting to social media or making a dedicated account for your pet sitting business. Check out or make your own postings on sites like Craigslist. Or find a dedicated pet sitting website that can help match you up with owners, such as rover.com, pawshake.ie, or housesittersuk.co.uk.
And if you're still unsure about what being a pet sitter entails and how to care for animals, then check out our 26 fully accredited animal courses.Animal Training and Pet Sitting, for example, will help you learn more about this side hustle and how to start making big money doing the thing you love: spending time with animals!