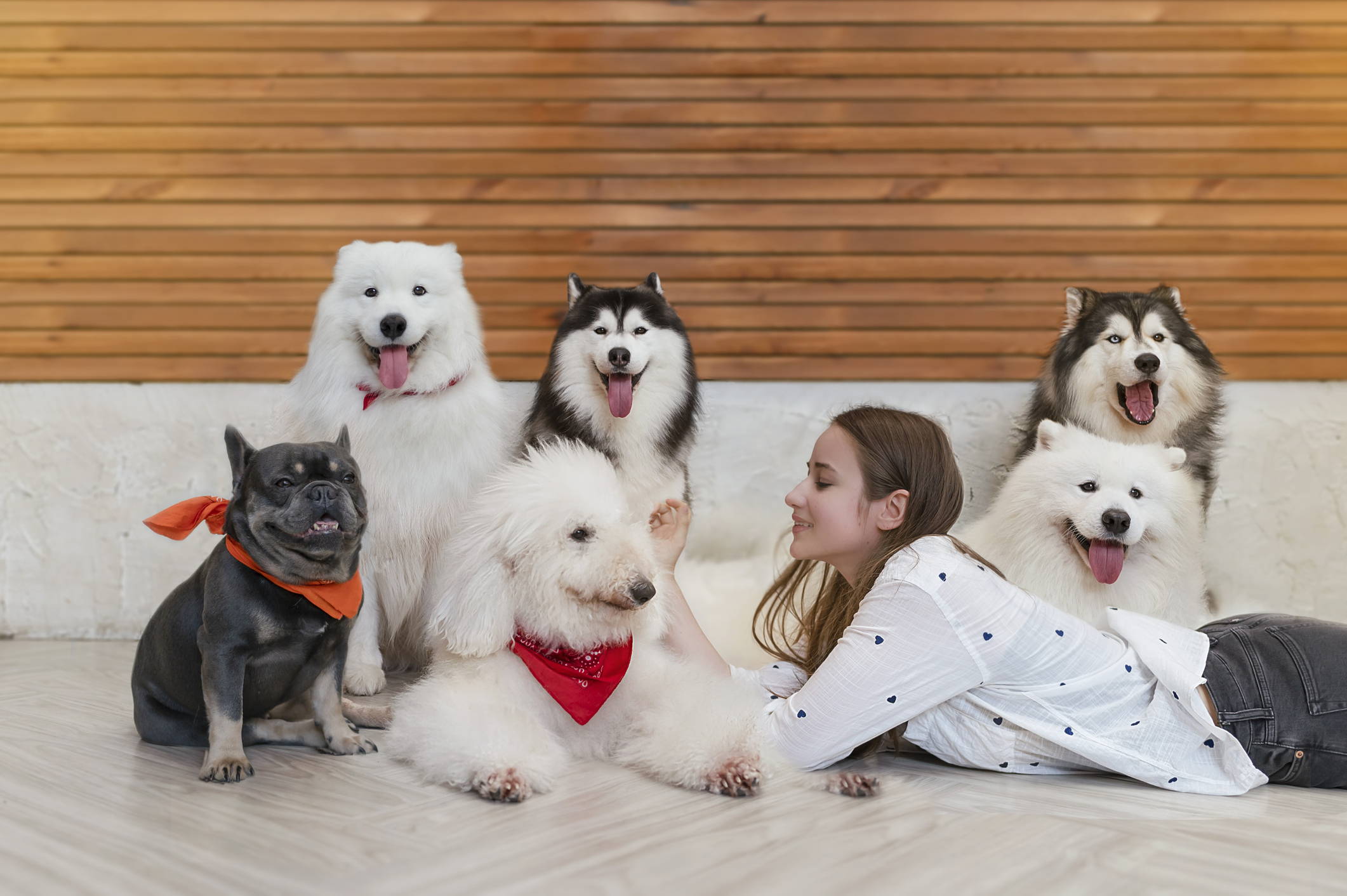 Is Doggy Daycare Right For You? The Pros and Cons of Enrolling Your Dog in Daytime Care
Doggy Daycare has become increasingly popular for those who work all day or pet owners who deal with the stress of separation anxiety in their pups. But is it right for your dog? Let's go over the pros and cons...
We covered how to deal with separation anxiety when going on vacation in the post Managing Separation Anxiety in Needy Dogs: A Guide for the Traveling Pet Owner. But what about when we get back from vacation? What if you're still dealing with an anxious dog?
Doggy Daycare may be your saving grace. They accept dogs of all ages and can be a great option for dogs with high energy who need a safe environment to run around. But it's not for every pet or pet parent. Let's look at some of the pros and cons of Doggy Daycare.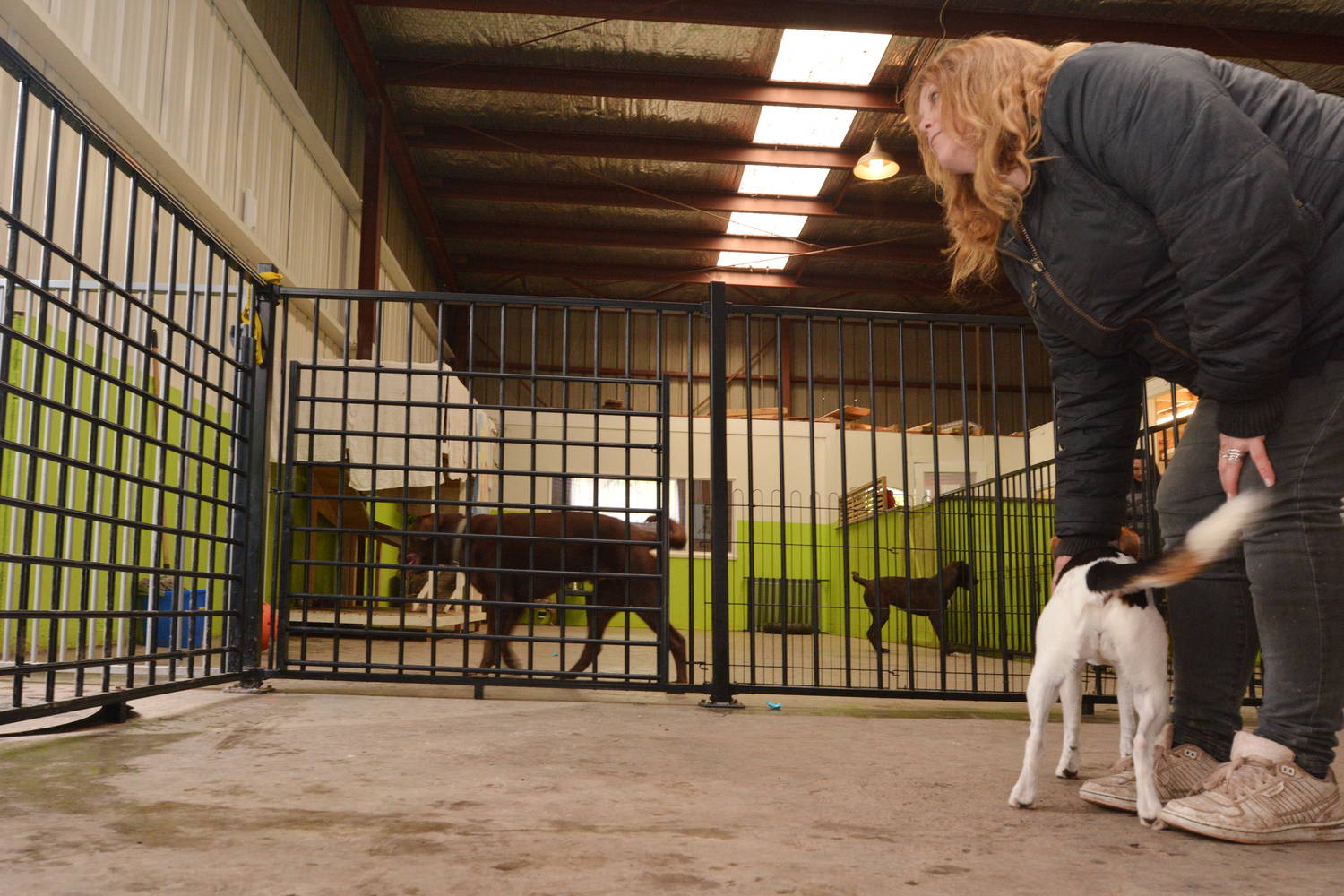 Doggy daycare (or simply dog daycare) is short-term, day time caring facility for dogs, similar to daycare for young children. Dogs can be dropped off in the morning on your way to work, then picked up again either at lunch for a half-day or when you finish work, for a full day. They are NOT permitted to stay overnight (this would be considered boarding as is the case at pet hotels). These facilities provide a variety of services and activities to keep your dog active, socializing, and stimulated during the long work day, and can include daily walks, field trips, pools, indoor and outdoor play areas, and sometimes even grooming or training.
Sounds like a great idea? Well, let's look into more specifics and see if this is the perfect solution for your active pup, or something to avoid.
Pro: Socializing
Particularly with young puppies, giving them exposure to other dogs early on can really make a difference between an adult dog that is friendly with others and one that goes on attack mode at the sight of another dog. Plus, because the workers are trained in dog behavior, they are there to put a stop to any conflict or fighting, making the space much safer than the average dog park.
Con: Costs
Obviously dishing out money every week for your dog to attend doggy daycare costs a lot more than just leaving them at home. Some pet parents simply won't be able to afford the cost of it. On average, the prices are as follows:
In the US - More than 30$ per day
In the UK - £20 to £30 per day
In Ireland - €19 - €30 per day
In Australia - $15 - $90 AUD per day
In Canada - $28 to $35 per day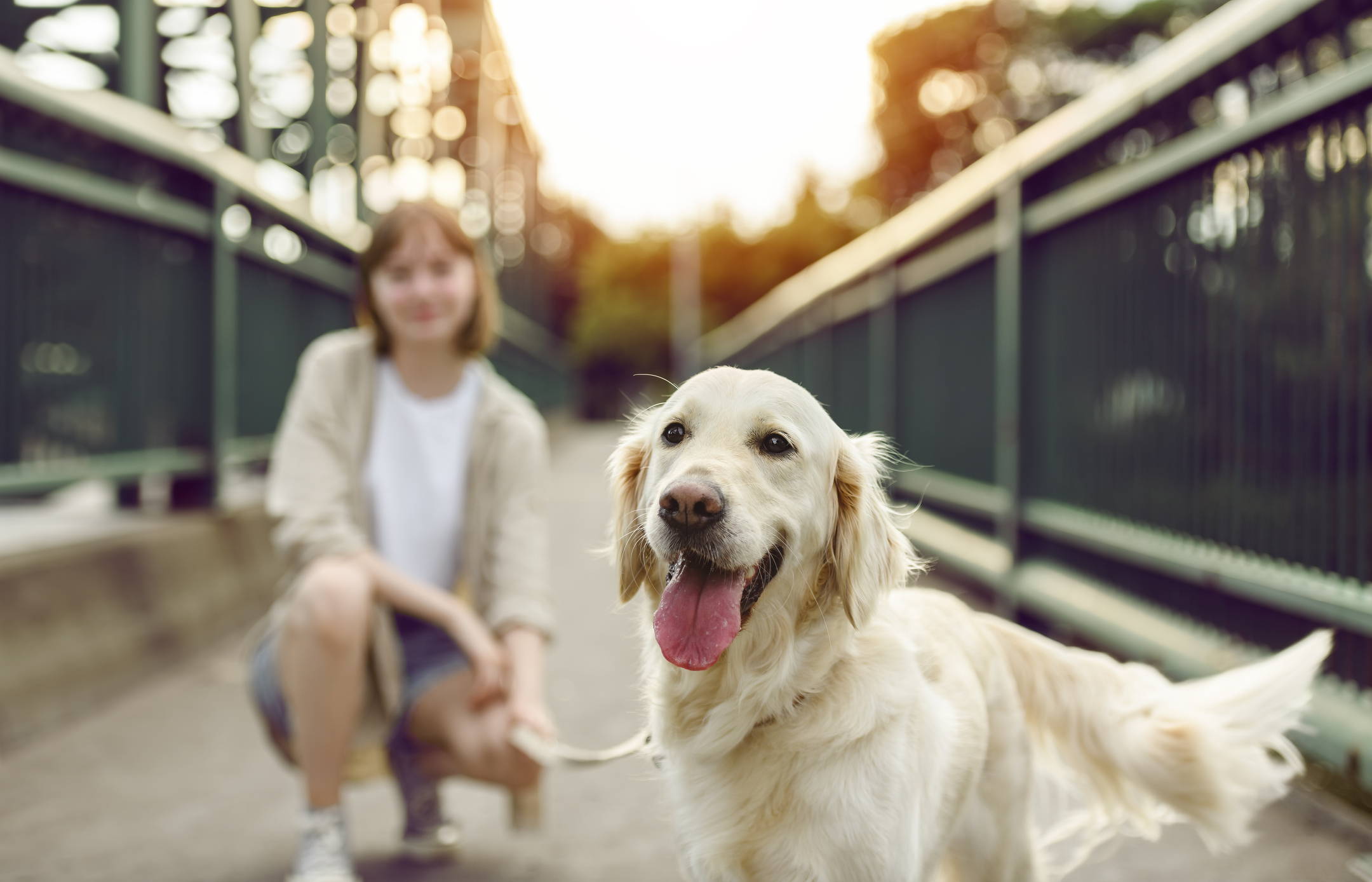 Pro: Exercise and stimulation
Instead of sitting around your home waiting for you to come back, your dog will get a chance to run, climb, and sniff new things. Great for keeping a dog in good shape and preventing the medical issues that come from overweight pets.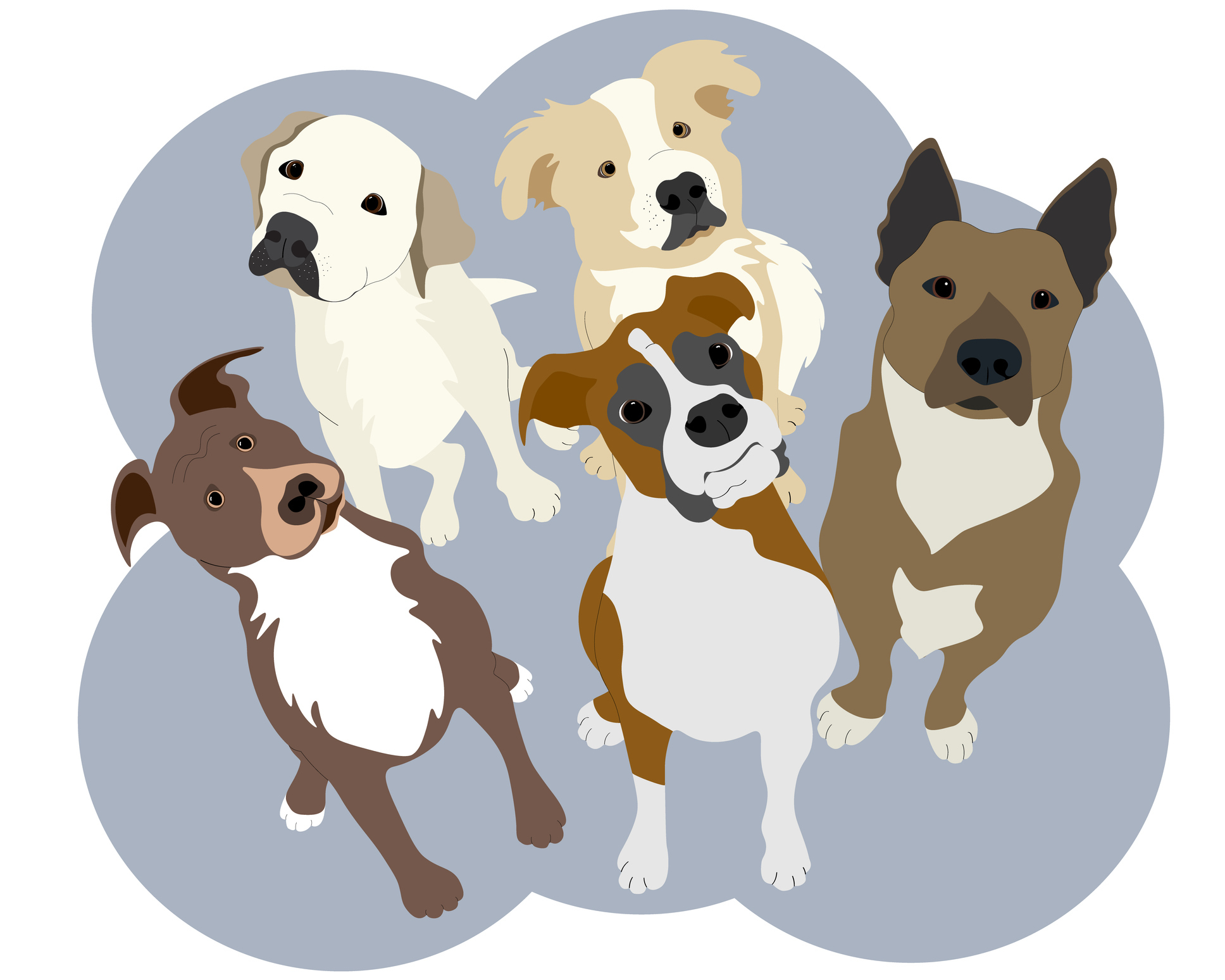 Con: Not for every dog
Doggy daycare certainly isn't for every kind of breed and temperament of dog out there. Those that are aggressive, injured, or simply just uncomfortable with other dogs may be rejected at the initial evaluation for their own safety or the safety of others.
Pro: Maintains routine
Dogs thrive on routines, and a doggy daycare will keep them on a schedule. This strict bathroom routine could help improve their digestion.
Con: Risk of illness
While dogs will be required to be fixed and vaccinated to attend Doggy Daycare, there is still always the risk of your dog catching kennel cough, worms, ticks, or fleas.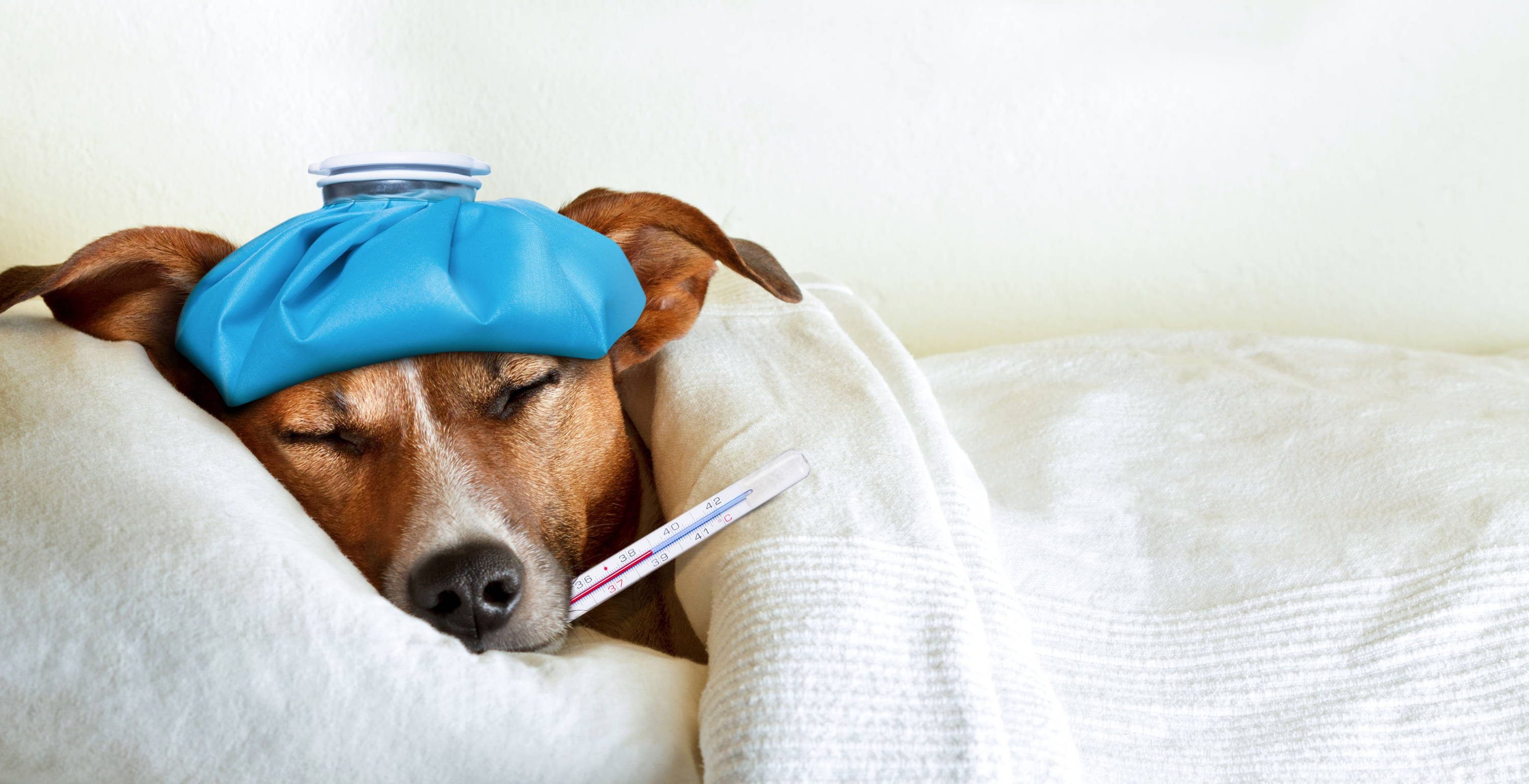 Pro: Reduces destructive behavior
Boredom is a big issue for dogs, and can lead to them destroying the sofa cushions or chewing up your favorite pair of shoes. Doggy daycare can give your pup the exercise and stimulation to keep them from finding entertainment elsewhere.
Con: Not personalized care
At daycare, there may be up to 10, 20, or even 30 other dogs. This means the employees will have little time to provide your dog with specialized attention. For dogs who need this, a professional dog walker may be the better solution.
Get additional insight into your pet's brain with our top-rated Animal Psychology course and learn the ways you can tackle fear, aggression, and anxiety in your dog.