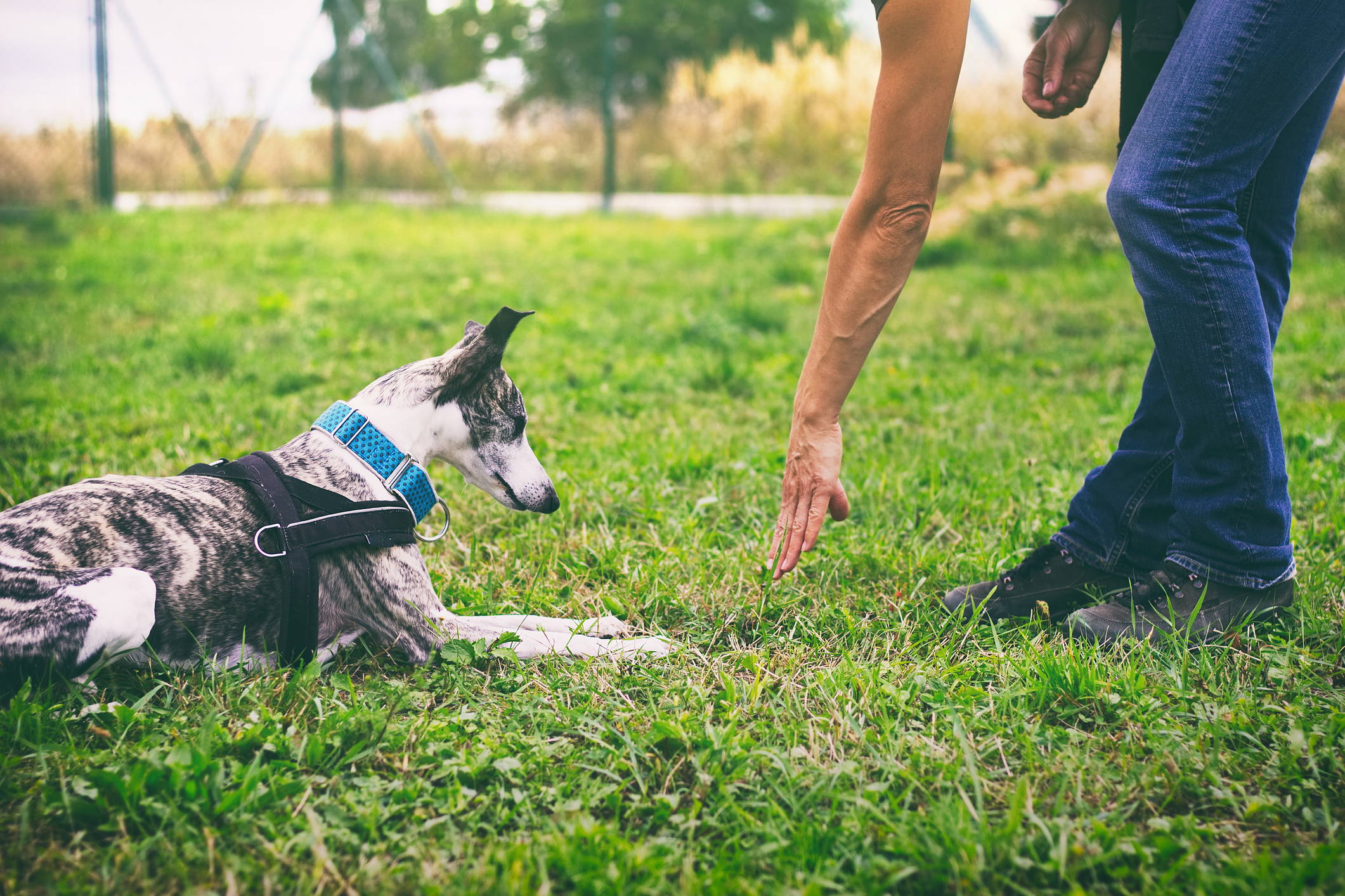 It is National Dog Training Month: Here are Four Ways to Celebrate!
Did you know January is National Dog Training Month? Whatever the resolutions you made for 2023, do they include a dog-shaped one? After all, getting out and about with your dog is the paw-fect way to burn off those Christmas calories.
Organized by the APDT (Association of Professional Dog Trainers), National Dog Training Month is an annual event where dog owners are encouraged to focus on deepening their relationship with their pet. The idea is to train your dog in order to build trust and improve mutual understanding.
This is also what Holly and Hugo are all about, so we thought it would be fun to suggest four ways to take part in National Dog Training Month:
#1: Work on Basic Training

Does your dog embarrass you in public by pulling on the leash or ignoring recall? If so, then January is the perfect time to correct these bad habits. Make a list of the basic commands you want to improve and then set aside ten minutes, twice a day to revitalize their training.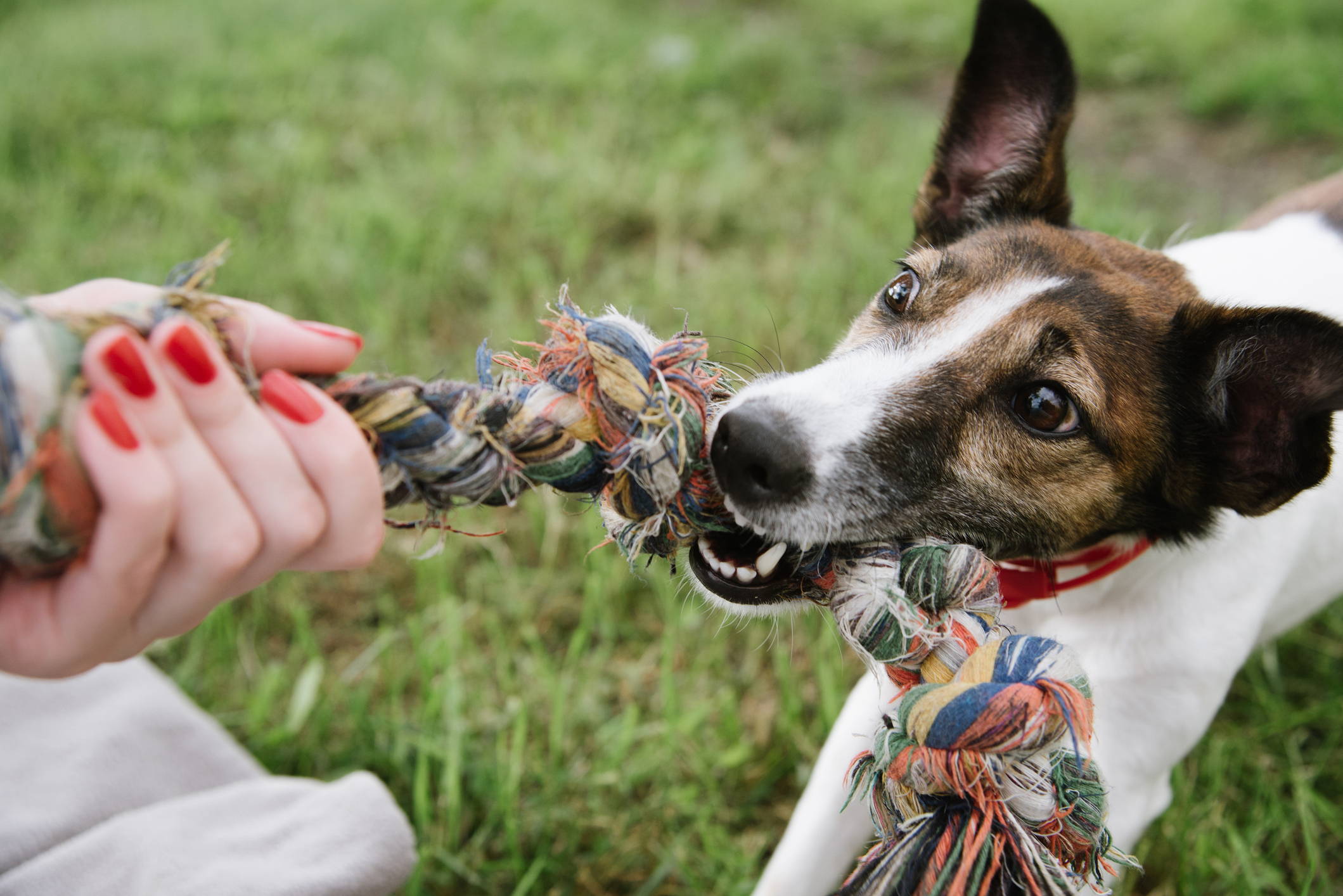 Make things fun by having the dog work for rewards such as treats, praise, pets, or a game of tug (Remember: rewards are always a better alternative to punishment). End each session on a positive note with a command you know the dog has mastered – so you can praise him to the heavens and leave him full of enthusiasm and excited for the next training session!

#2: Try a New Training Method
If you haven't tried it before, January could be the time to try a new training method, such as Clicker Training.
The idea is for the dog to link the click-clack sound with a reward. The dog then tries to earn rewards by repeating the behavior that made you click – hey presto the dog tries to please you and training becomes huge fun.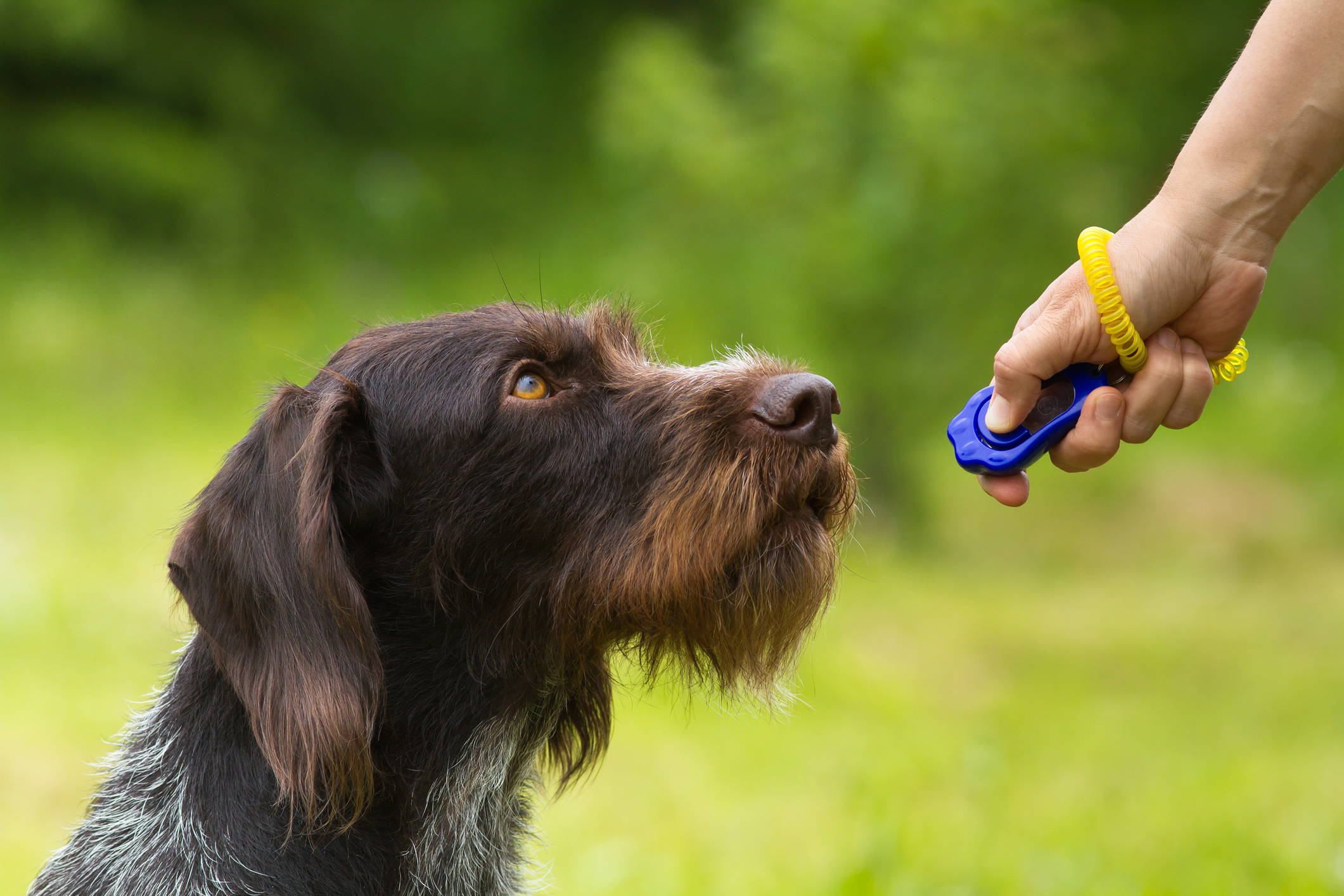 #3: Improve your Knowledge
You can never have too much knowledge, especially when it comes to understanding how your dog's mind works. To get inside your pet's mind, give yourself the edge by enrolling in Holly and Hugo's Animal Psychology Course, or if you want to better understand training there's the Animal Training and Pet Sitting course.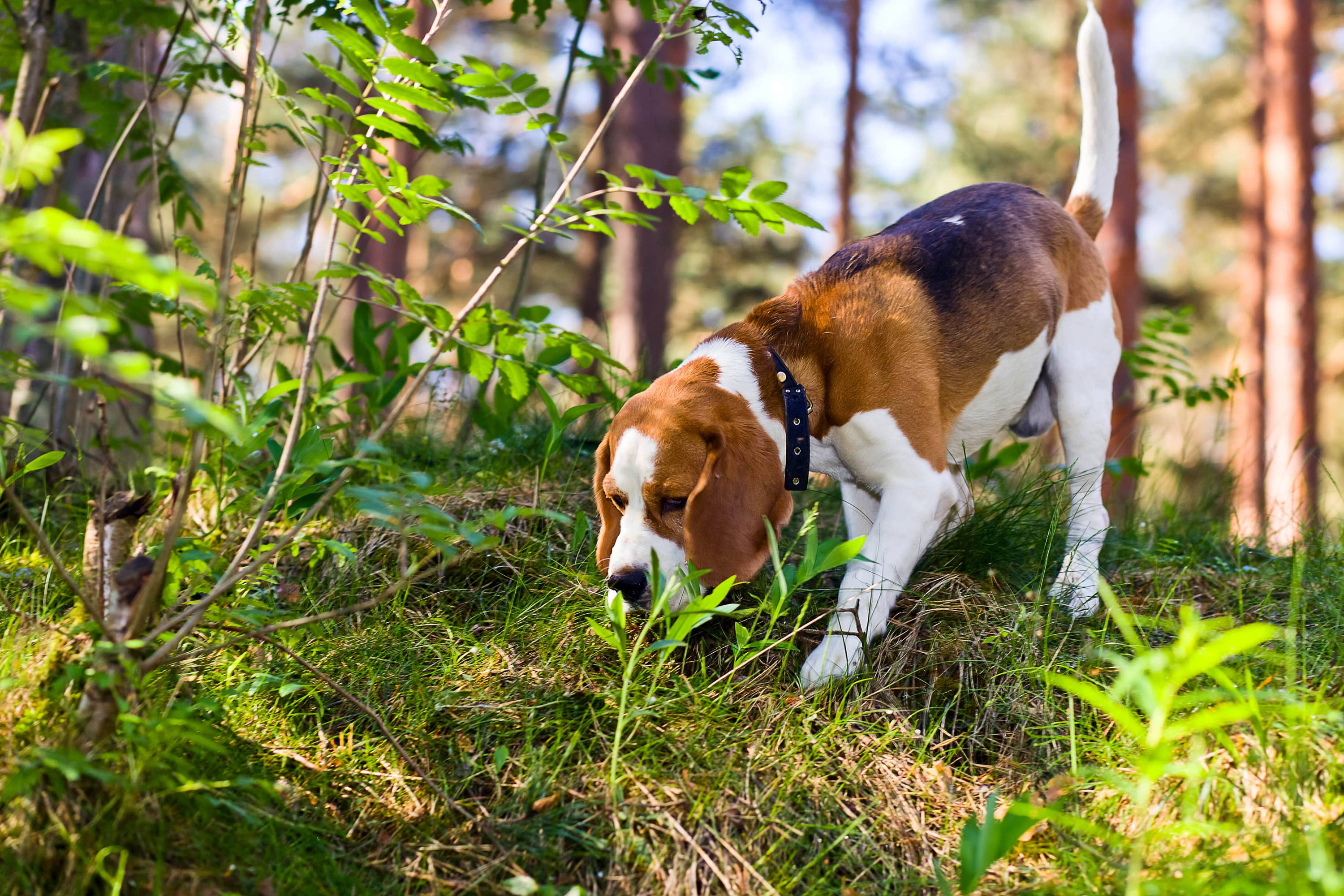 #4: Enroll in a Novel Training Class
If your dog is fairly well-behaved but you know he can do better, why not beef up the fun element of training by working to his strengths? For example, if your dog is an ace-sniffer, how about joining a scent-trail class? For dogs that love a game of tug and have a strong protective instinct you can channel that energy via Schutzhund training. Or for dogs with a herding instinct, introduce them to the joys of Treibball.
Whichever option you take, make improving your relationship with your dog part of your New Year's resolution by taking part in National Dog Training Month.