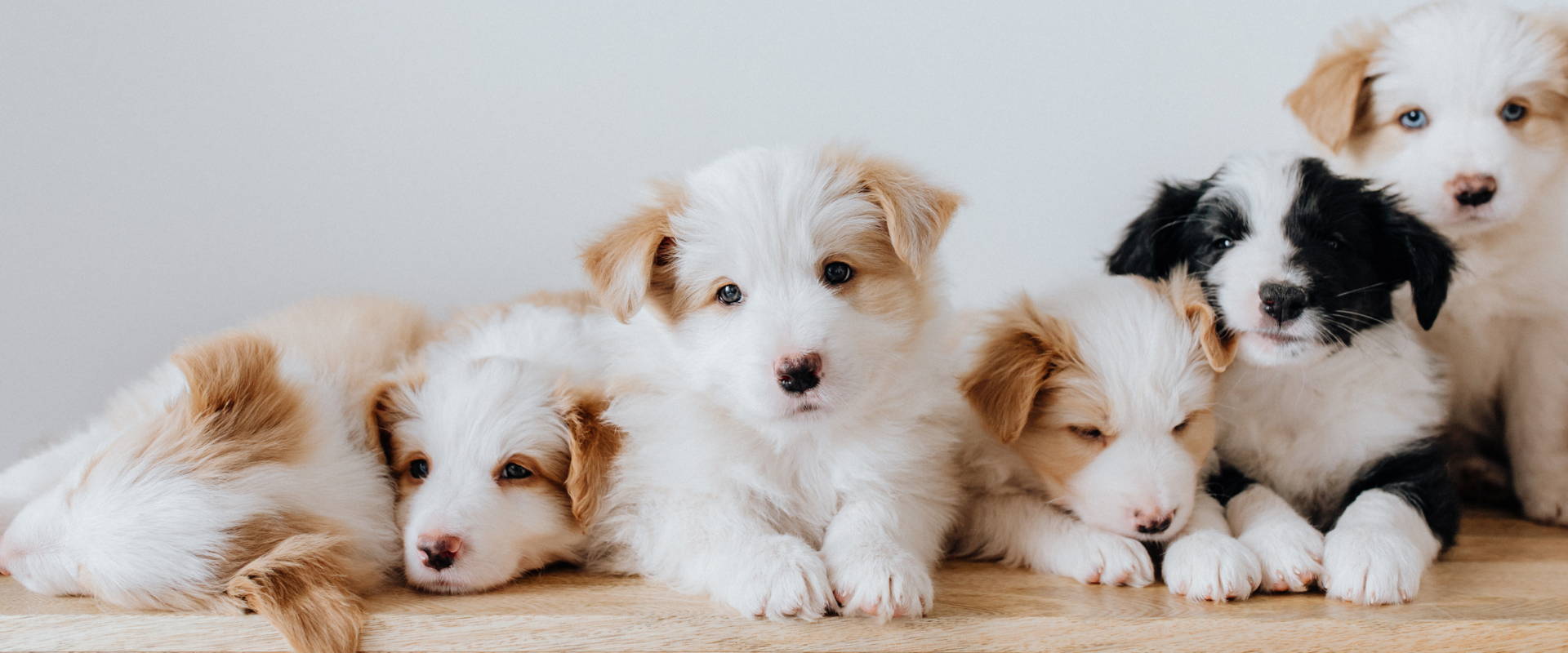 March 23 is National Puppy Day - Here Are Five Ways to Celebrate
They're small, excited, and sometimes fluffy. No one can deny the utter cuteness of a puppy: just look at their tiny paws and wagging tails!
In 2006, Pet & Family Lifestyle Expert, author, and animal behaviorist Colleen Paige founded National Puppy Day to celebrate the most adorable of our four-legged friends, while also raising awareness on puppy mills and ethical ways of adopting.
So, we're bringing you five ways you can celebrate with your pup today.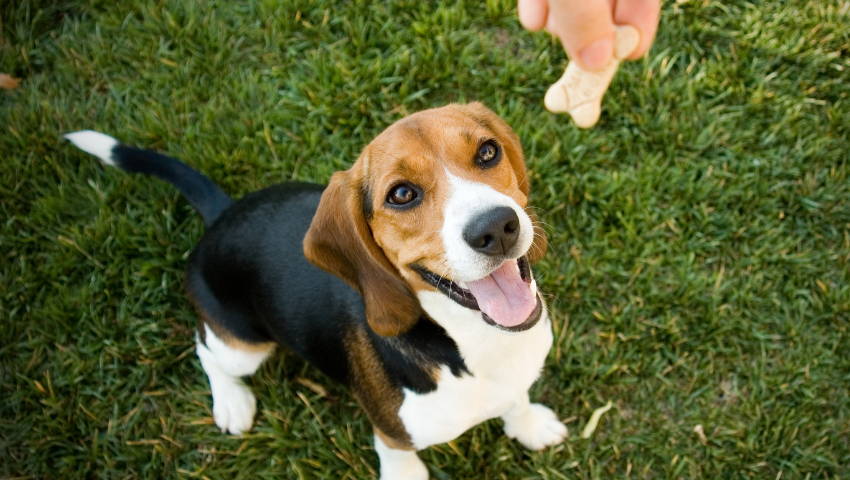 1. If you have a dog, give them a special treat
No matter how old they are, all our dogs are puppies at heart, so give them a bit of extra loving on this day. Bake them an extra special treat (courtesy of the Doggy Desserts course), take them on an extra long walk, buy them a new toy, or plan out an adventure somewhere new. They'll love taking in the new sights and smells.
We know, we know, puppies are so VERY cute and you want one as young as you can get it, but you need to be wary of puppy mills that are keeping the dogs in poor conditions. Not only is this unethical for the dogs, but it also has effects on the behavior and socialization of the puppy. Instead, keep in contact with local rescue organizations so you'll be the first to know when they have a puppy ready for adoption. Or consider a reputable breeder. Signs of a good breeder include a willingness to show you the dog's vet records, keeping the puppies in the home with their mother, referrals from ex-clients, exposure to other pets or children, and a particular focus on one specific breed rather than multiple.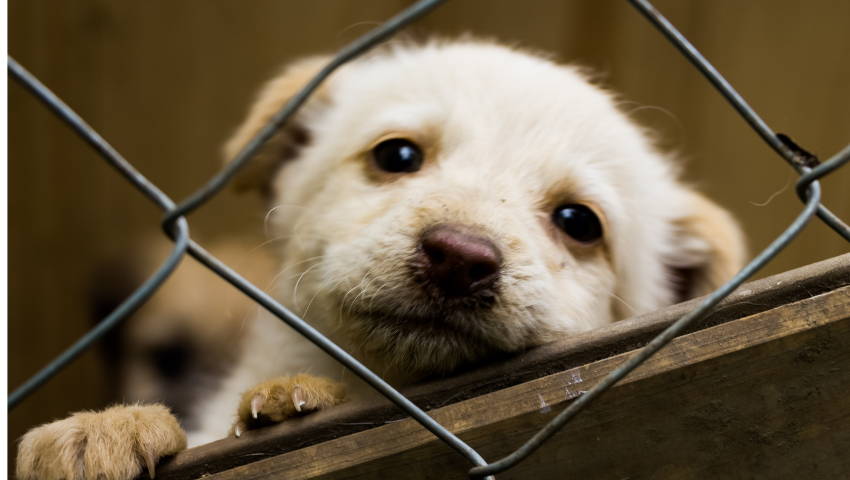 Can't commit to a dog in the long term? Consider fostering. Bringing a puppy temporarily into your home to socialize and train it is a much better alternative to keeping it in a kennel at a pound, and can prepare it well for life with its forever family. Contact a local shelter or rescue to begin the vetting process.
4. Learn More About Dogs.
Knowledge can make the difference between a well-behaved, happy dog and one that suffers with anxiety or aggression. Holly and Hugo offer a wide range of courses that can contribute to your animal knowledge. Learn how to keep dogs in line while walking, handle emergency first aid pet situations, or train a dog in the basics of sit, stay, and come. (See our library of courses here).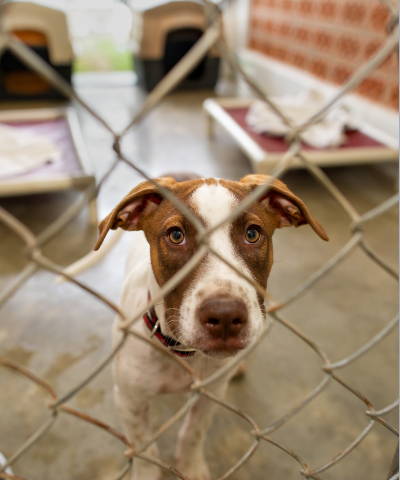 5. Volunteer at a local shelter
Animal Rescues and Shelters are always happy to have volunteers. It's the perfect way to spend time working with pups when you don't have the space or time to foster or adopt. You may end up helping with feeding, cleaning, or even playing and walking with the puppies.
As you can see, there are endless ways to use National Puppy Day as a way to show the world your commitment to these furry animals. So pen March 23rd in your calendar, you don't want to miss this special day.