SHARING THE LOVE: How to Give Back to Your Pandemic Pet
If dealing with all the stresses of the Covid-19 pandemic was made a little easier by the companionship of your pet, then now is the time to give back to them. Check out these tips that'll keep your animals happy and healthy.
The Covid-19 pandemic has done a number on all of us, so it's easy to forget how this time has affected the furry animals in our life. While owning a pet can have great effects on our own mental health, how exactly has this affected them?

The Good News and the Bad News
An ASPCA survey found that 23 million American households adopted a cat or dog during the pandemic. That's nearly one in five families taking on a new pet in the last two years. The better news: the majority of these families are NOT considering rehoming their new pets. With the increased need for companionship, plenty of rescue pets have found their forever homes.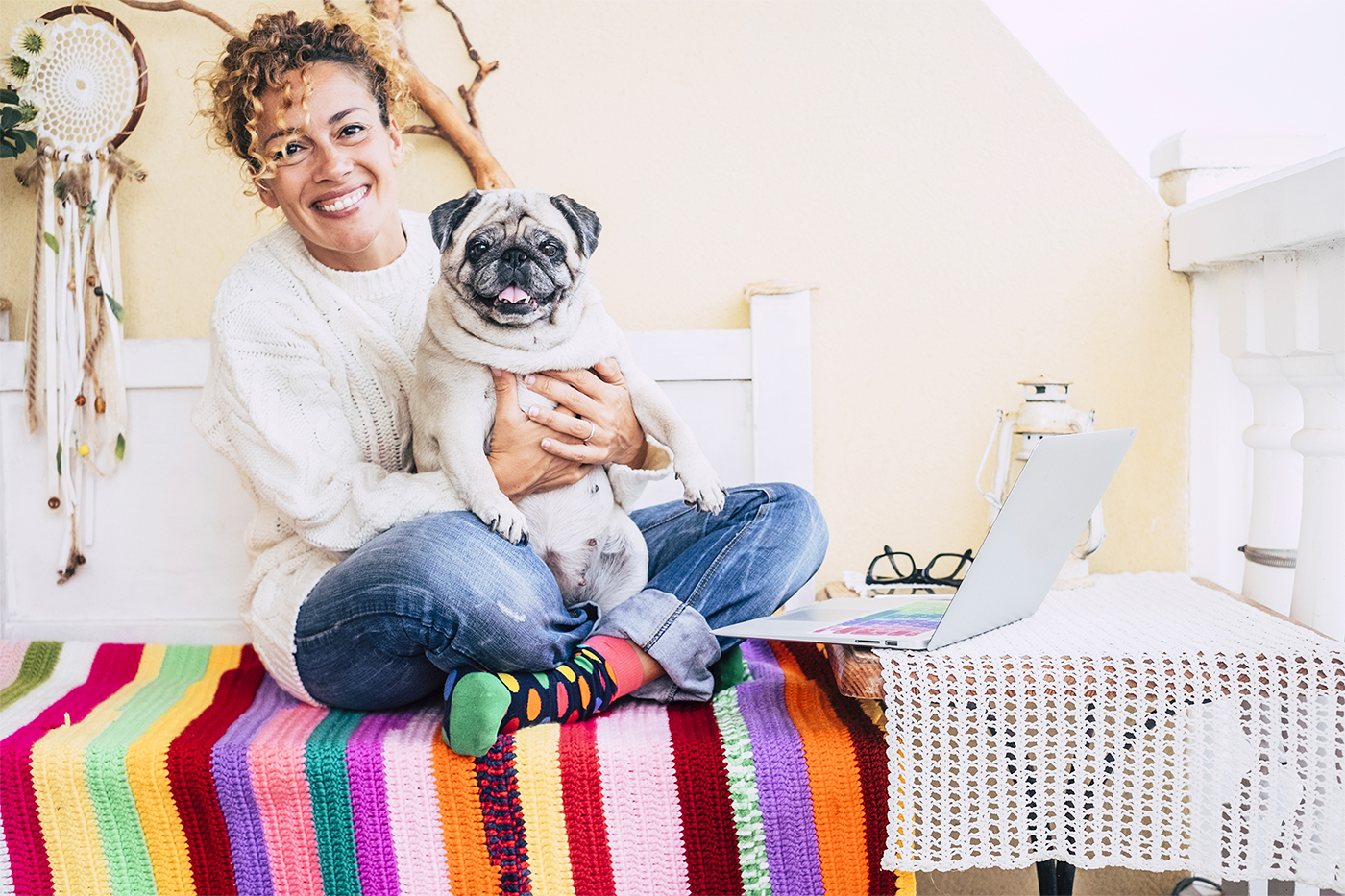 Unfortunately, pets may not be as pleased by the constant companionship of their owners. According to National Geographic, owners are seeing increased signs of stress in their animals during the pandemic, from barking dogs to moodiness in cats.
It might be time to give your pet some much needed TLC. Put the focus back on them with these activities:
How to Give Back to Your Pet
1. Take your dog on more interesting walks
Always taking your dog on the same old, boring route? Try something different by varying the path. This will allow them to take in different sights and new smells. Put away your phone too and spend this time focusing on your pet.
2. Give your cat undivided attention
Cats need play time, at least ten minutes twice a day. Don't forget to groom them as well, taking the time to praise, fuss over, and pet them. Are you really surprised that your cat simply wants to be the center of attention?
3. Bake your pup a treat
One thing we often neglect is animal nutrition, as we underestimate the salt, sugar, and added colorings that are found in store bought pet food. Instead, try baking your pet homemade treats. Here's one of our favorite recipes from our Become a Doggy Dessert Chef course: Turkey Bones!
Ingredients:
2 cups whole wheat flour
½ cup wheat germ
1 cup cooked turkey, chopped, with all bones removed
1 egg
½ cup vegetable oil
½ cup water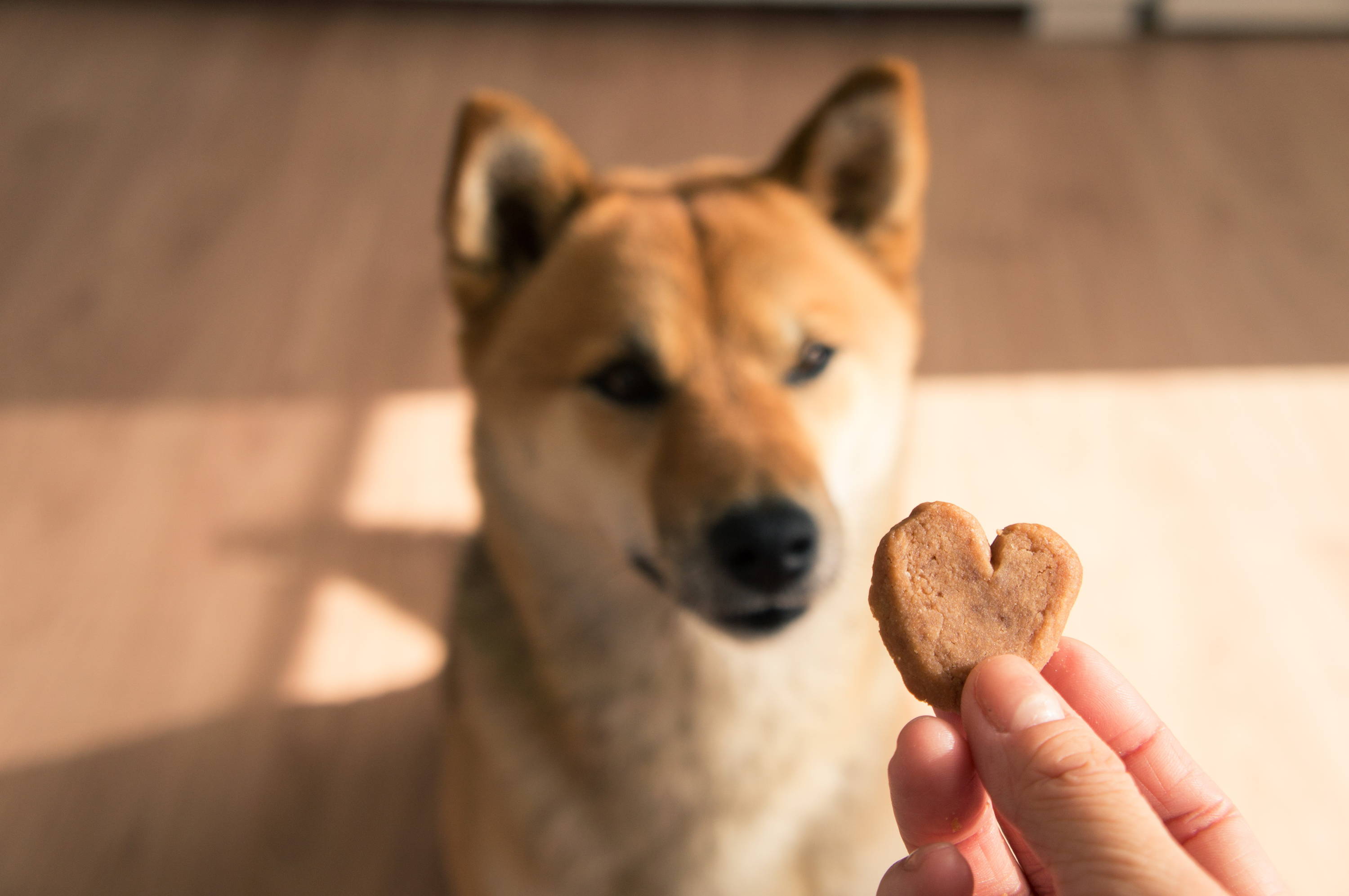 Directions:
In a large bowl, mix all the ingredients. Knead the dough on a floured surface. Roll out the dough to ½-inch thickness, and cut out shapes with a dog bone cookie cutter. Put the cookies on a baking sheet, 1 inch apart. Bake at 350 degrees (175 C) for 25 to 30 minutes. When done, the cookies should be firm to the touch. Turn the oven off, and leave the cookies in for 1 to 2 hours to harden.
4. Give them a massage
Think back to any massage you've ever had and you'll appreciate that deep feeling of relaxation. Well, therapeutic massage for your pet is no different and it's that sense of calm well-being that you want your pet to experience. If your four-legger isn't enjoying the therapeutic touch, then reassess the exercises you are doing, the pressure applied, and how many repetitions. You can learn specifics on giving your pet a massage in our Animal Physical Therapy course.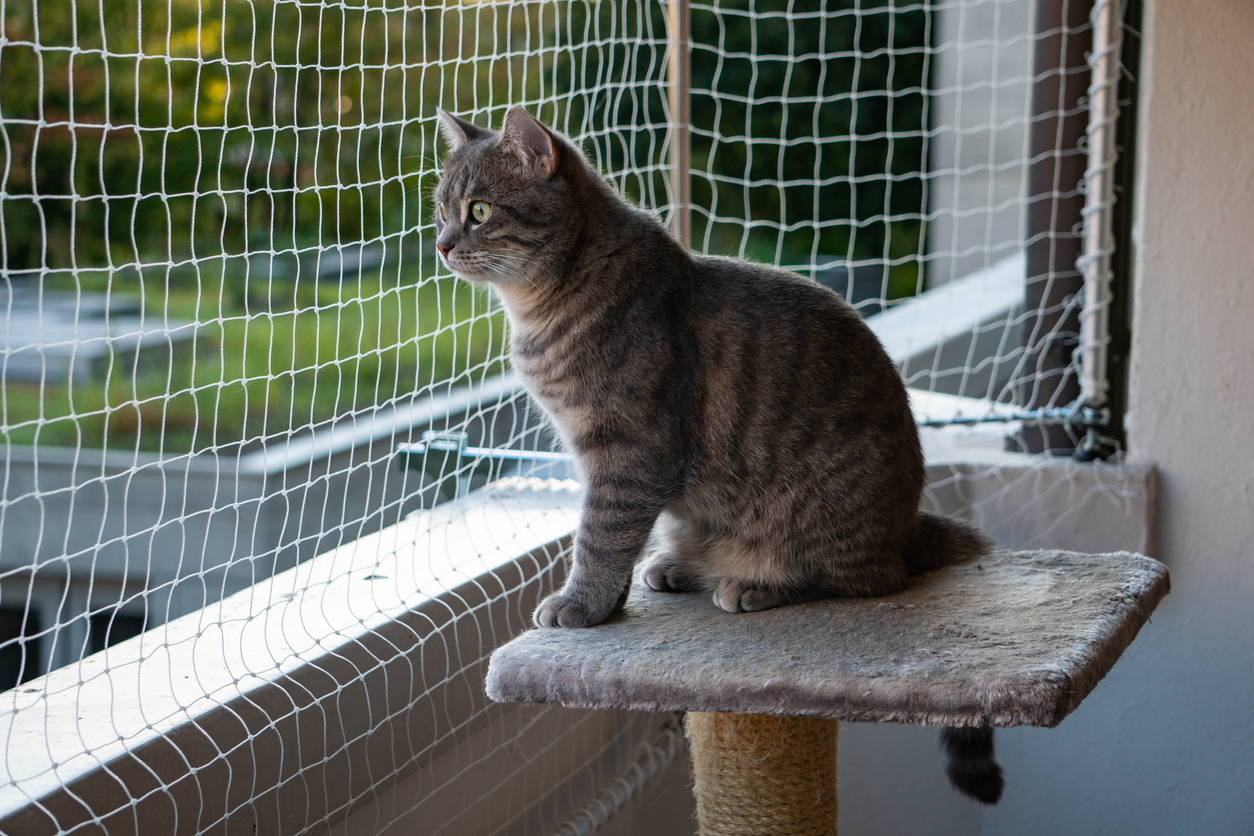 5. Provide a catio
Cats like to see, hear, and smell the world; it's like 'Cat TV'. If you have indoor cats then try making a 'catio'. An open balcony is not a safe place for a cat. Call on those DIY skills to create a mesh enclosure or look at commercial enclosures. Fill it with cat grass and a tall cat tower. If you don't have a balcony or a yard, invest in cat towers and put them beside your windows for your feline to survey their kingdom.
6. Groom them
Do NOT neglect your pet grooming. Make sure your cat is regularly brushed and use a dental scraper to remove build up on their teeth. Clean your dog's eyes regularly with a soft cotton ball moistened with warm water and don't forget to trim the hair over their eyes so they can see!
Take the time to invest back in your pet after all they've done for you. You may find these animal care tips can improve their mood and bring you even closer together.
Note: You can find these tips and more in our (free!) Pet Adoption course, an essential resource for any new pet parent.