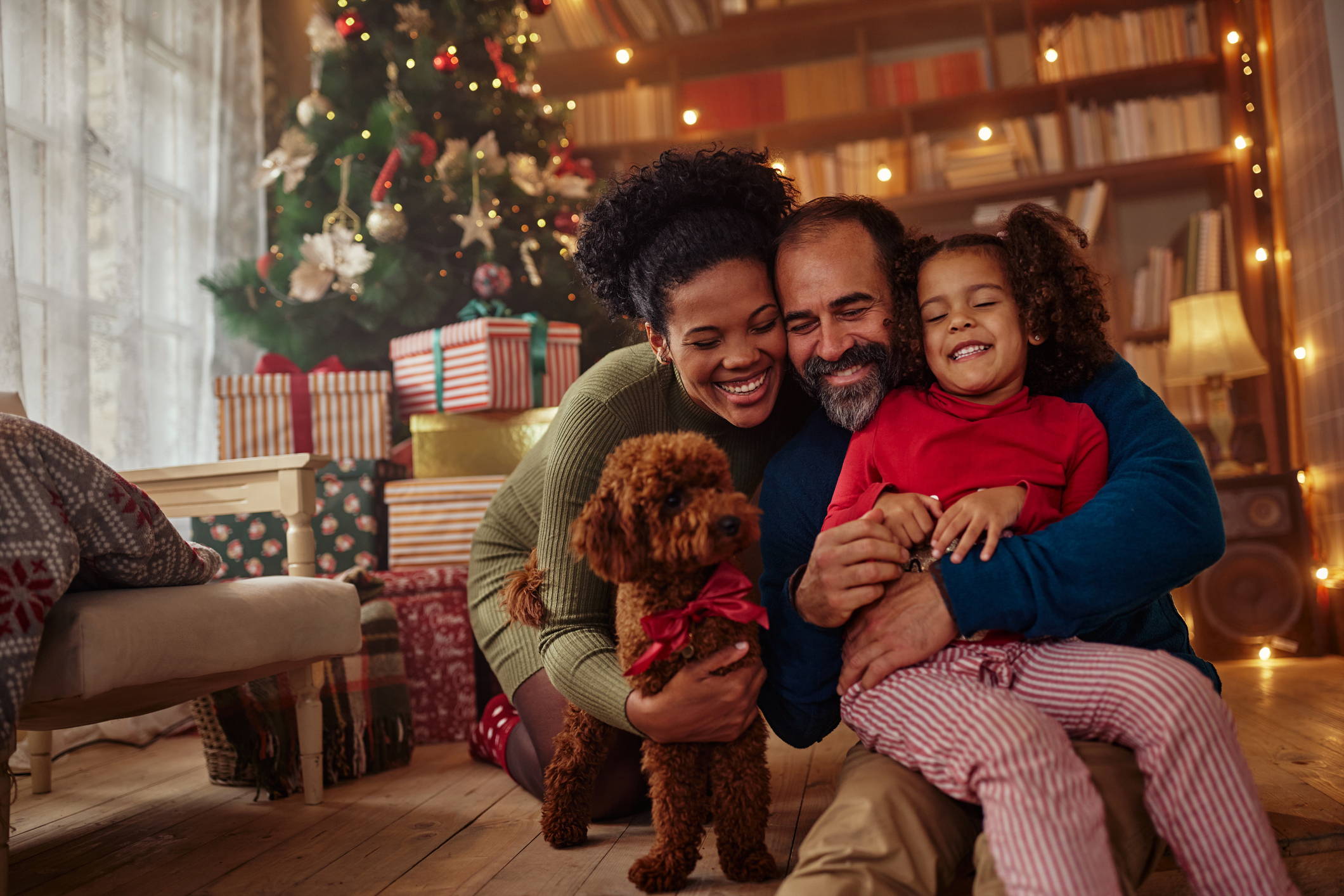 The Controversy of Holiday Pet Giving
It's every kid's dream: It's Christmas morning, you excitedly get up and race for the Christmas tree. Underneath, among the presents, sits a small kitten or puppy with a bright red bow tied around it. It's the perfect present, right? Well, not necessarily. In fact, the act of giving pets as gifts is a very controversial topic in the animal welfare community.
Some shelters are happy with the potential boom of adoptions that may come in December, while others discourage giving pets as a gift for the Holidays because of the concern that pets will be given up. PETA, for example, says that the Holidays are the worst time of year to adopt a pet, listing off shelters that get an influx of abandoned pets in January. The ASPCA counters this and says that it is a falsehood that pets who are not chosen specifically by their owner are more likely to be given up.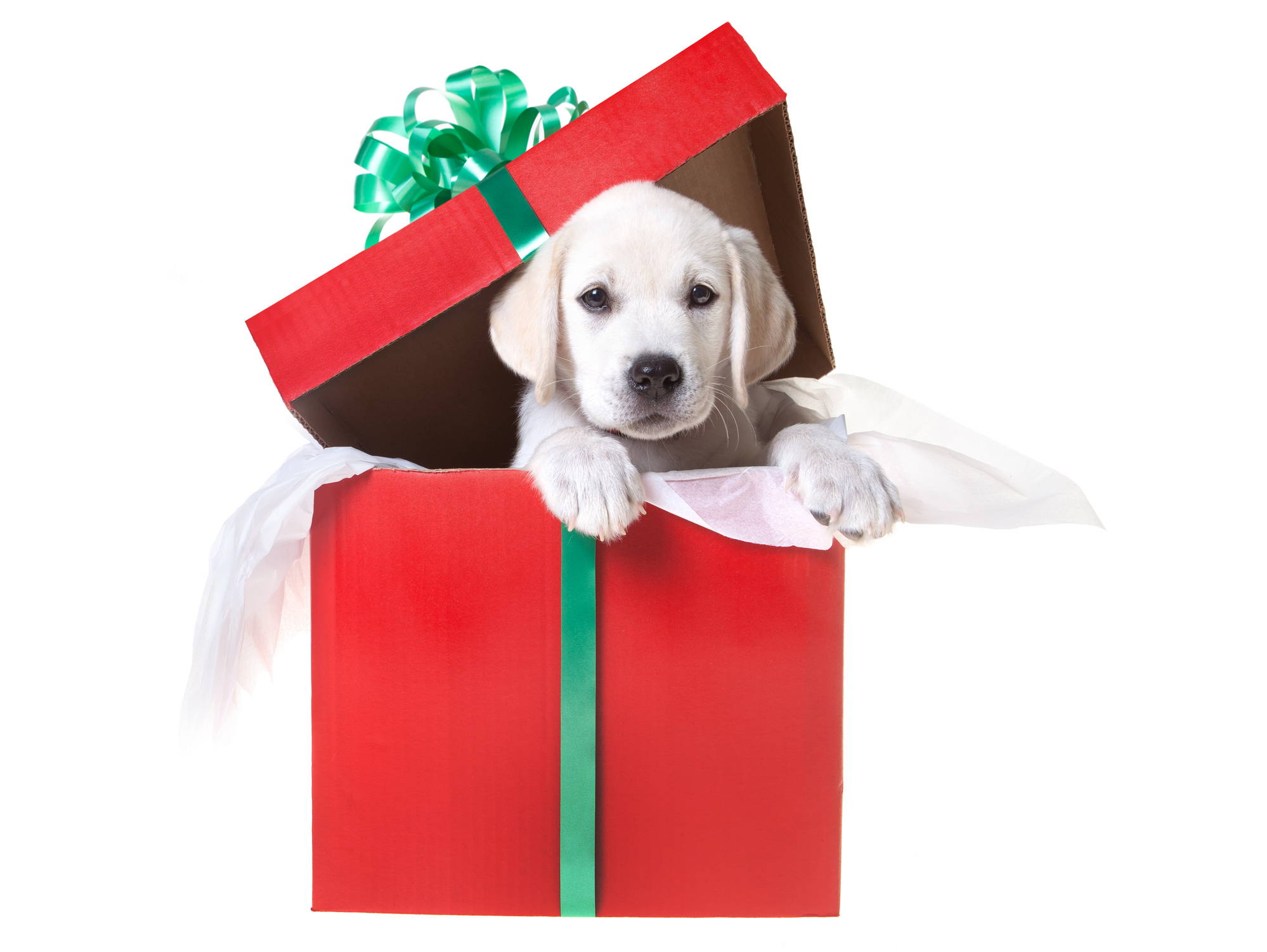 So what to do? Maybe you've already gone out and gotten a pet for someone, maybe you were banking on giving a puppy as a present this year. Well, we don't want to discourage you entirely, (Don't throw that pet back in the pound!) but there are some very important things to keep in mind. Continue reading and find out the things you should consider when giving a pet as a gift for the Holidays...
What To Consider Before Giving A Pet As A Gift
1. Is this the right time?
One of the most common reasons people give up pets is they don't have enough time to fit the pet into their schedule. Are you working a lot? Do you or other family members have enough time to commit to walking, training, playing, etc. This is the number one thing to consider BEFORE you bring the pet into your home. Also keep in mind that a pet, particularly young puppies and kittens, are usually a fifteen-year-commitment, so look to the future to be sure you'll have time for them then.
2. Reduce the initial stress
Unsurprisingly, that little animal may find being taken away from their mother, placed in a box, then opened up into a room full of screaming people and lights and colors to be a bit overwhelming. Consider taking the course
Pet Adoption
before you pick up the pet, so you understand some of the stress it may be dealing with and ways to litigate it. Including the pet's favorite blanket, setting up a quiet room for them to acclimate in (with a crate!), and making sure all kids know how to properly act with a new pet (no grabbing hands!) can help make this transition time a lot easier.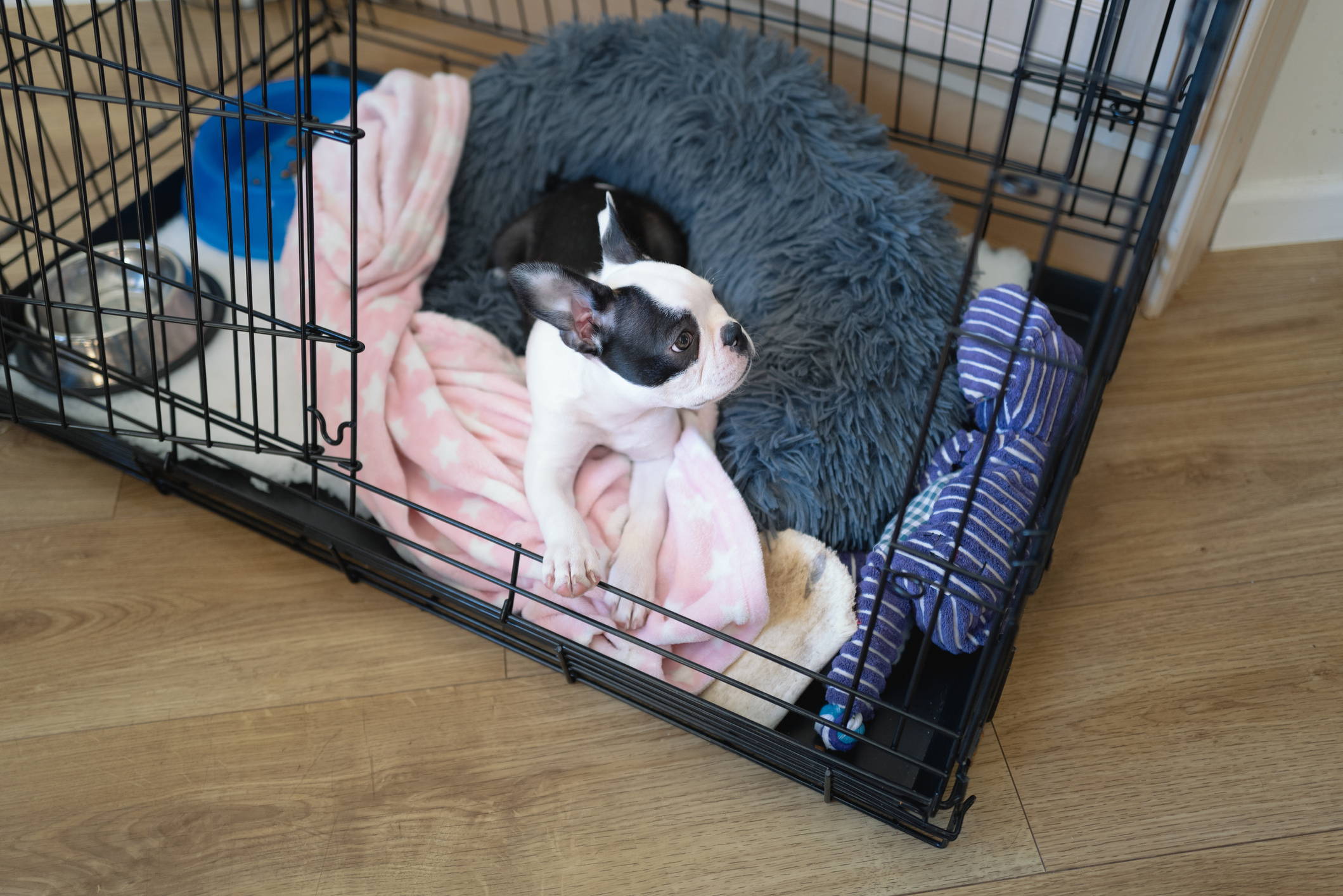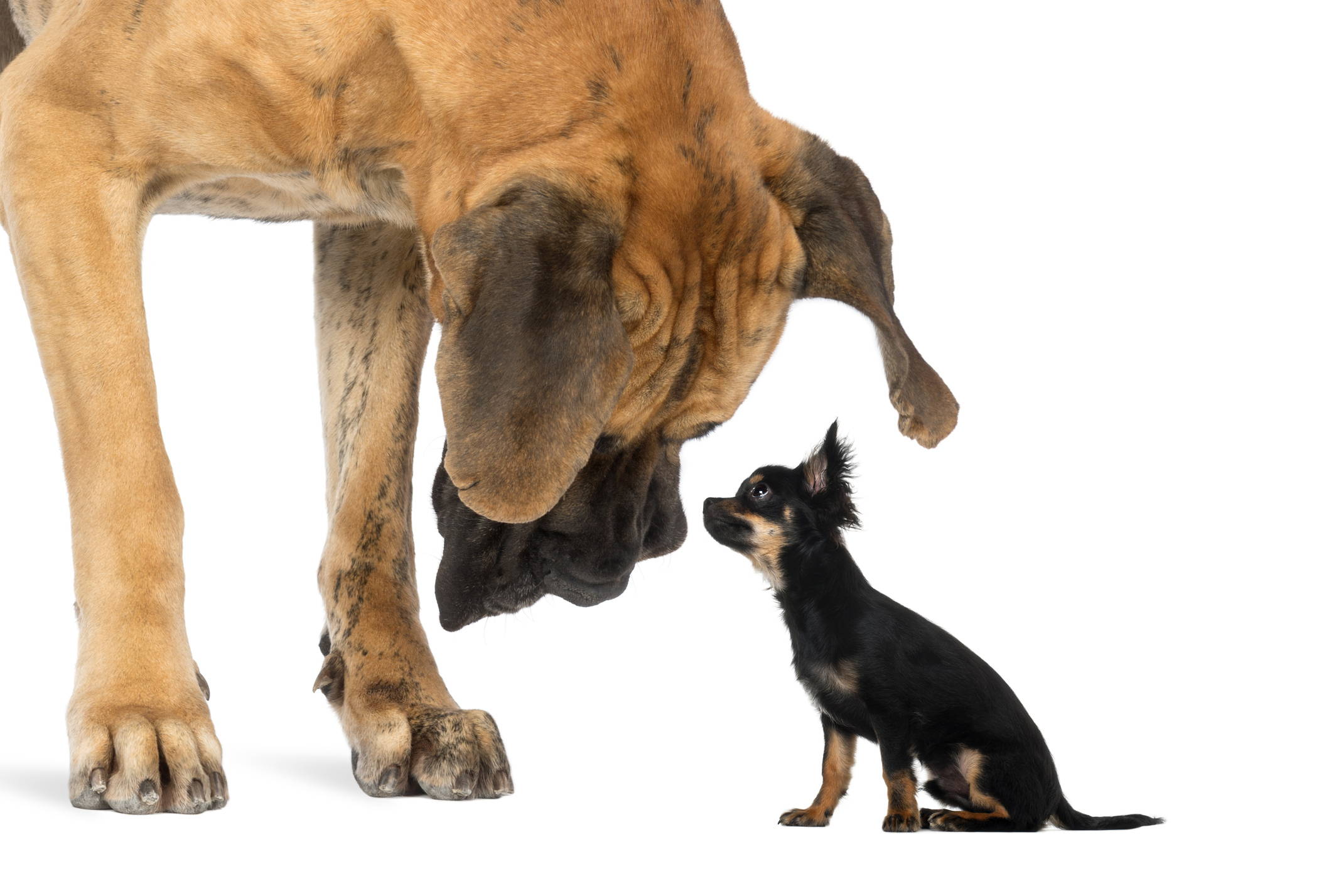 3. Discuss the pet before hand
Are you sure that the person you are gifting the pet to wants one? Have you discussed what breed, size, or temperament they prefer? You wouldn't give a Chihuahua to someone who wants a Great Dane. Make sure they want a pet, then research what animal would be best for their lifestyle (The blog posts
The Lowdown on Dog Breeds Part One
and
Part Two
can help with this).
4. Train, train, train, train, train
Puppies and old dogs alike are going to need regular training. Do you have the time to commit to making sure your pet is house broken and good on walks? Luckily at Holly and Hugo you can find a number of online training courses that allow you to work on training your pet right from the comfort of your home. Here are some to keep in mind:
Puppy and New Dog Training

: This video course is taught by dog trainer Ian Stone, and will guide you through the most important commands for your pup when you first bring them home, like "sit", "stay", "get off", and the essentials of potty training!

Reward-based Pet Training: This text course, written by veterinary Pippa Elliott, focuses on animal psychology, and how you can use it to your advantage when starting clicker, house, crate, and leash training.
Accredited Dog Walking Course: Another video course taught by Ian Stone, this one is perfect for dogs who may be a disaster on their leash. Leash train them to make this time out on walks more peaceful.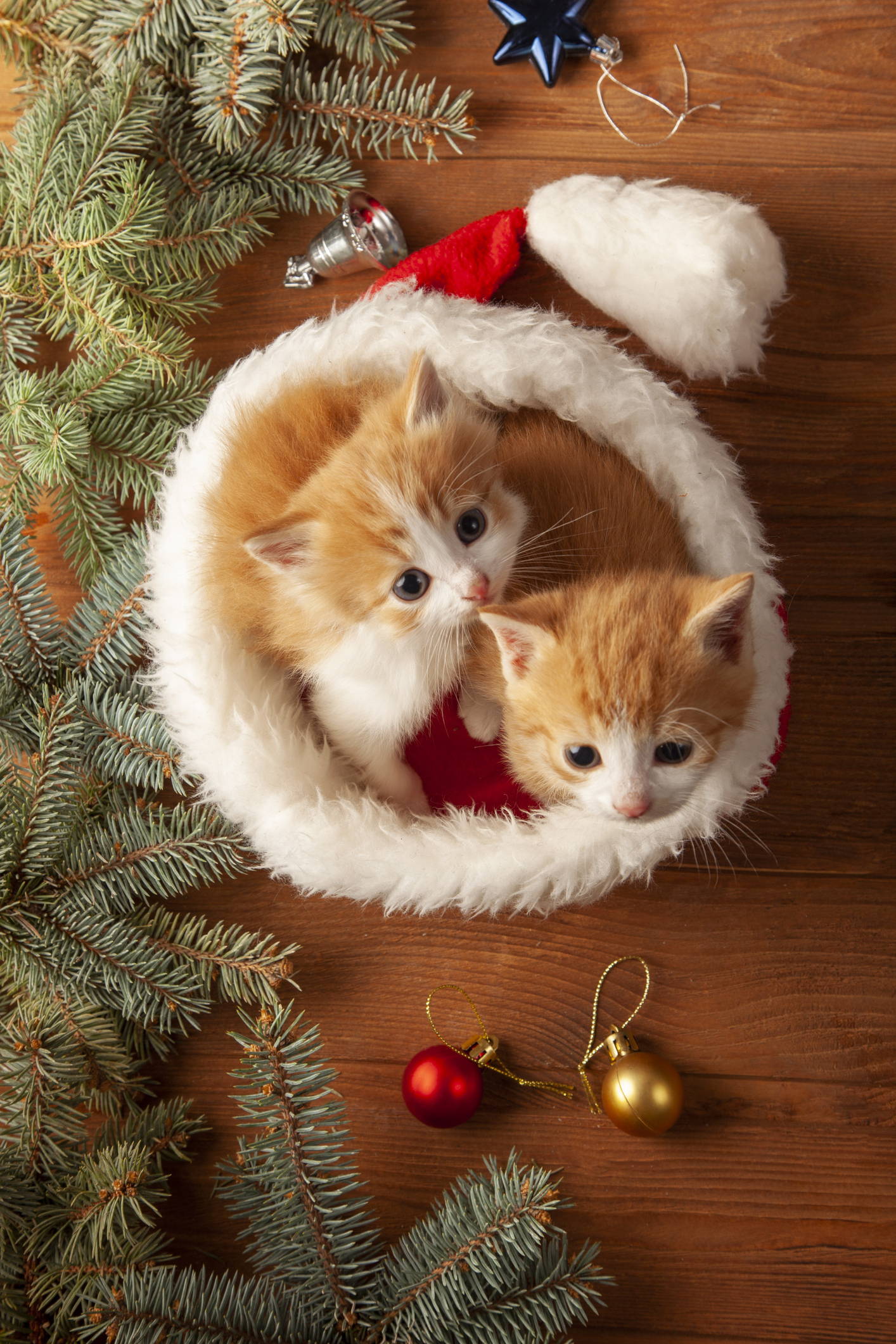 Essential Cat and Kitten Care: And for the cat lovers, this course goes into all the details of what to expect when bringing a cat into your home, and the best ways to handle any problem they may throw at you.
P.S. Want to try more than one course? Grab Access To All Courses so you can do all of them in your own time.

As you can see, education and good communication with the person you are gifting the pet to are probably the most important thing to keep in mind this Holiday season. Good training and investing time and energy into the new pet can make the difference between a pet that is taken to the pound, and one that finds its forever home!