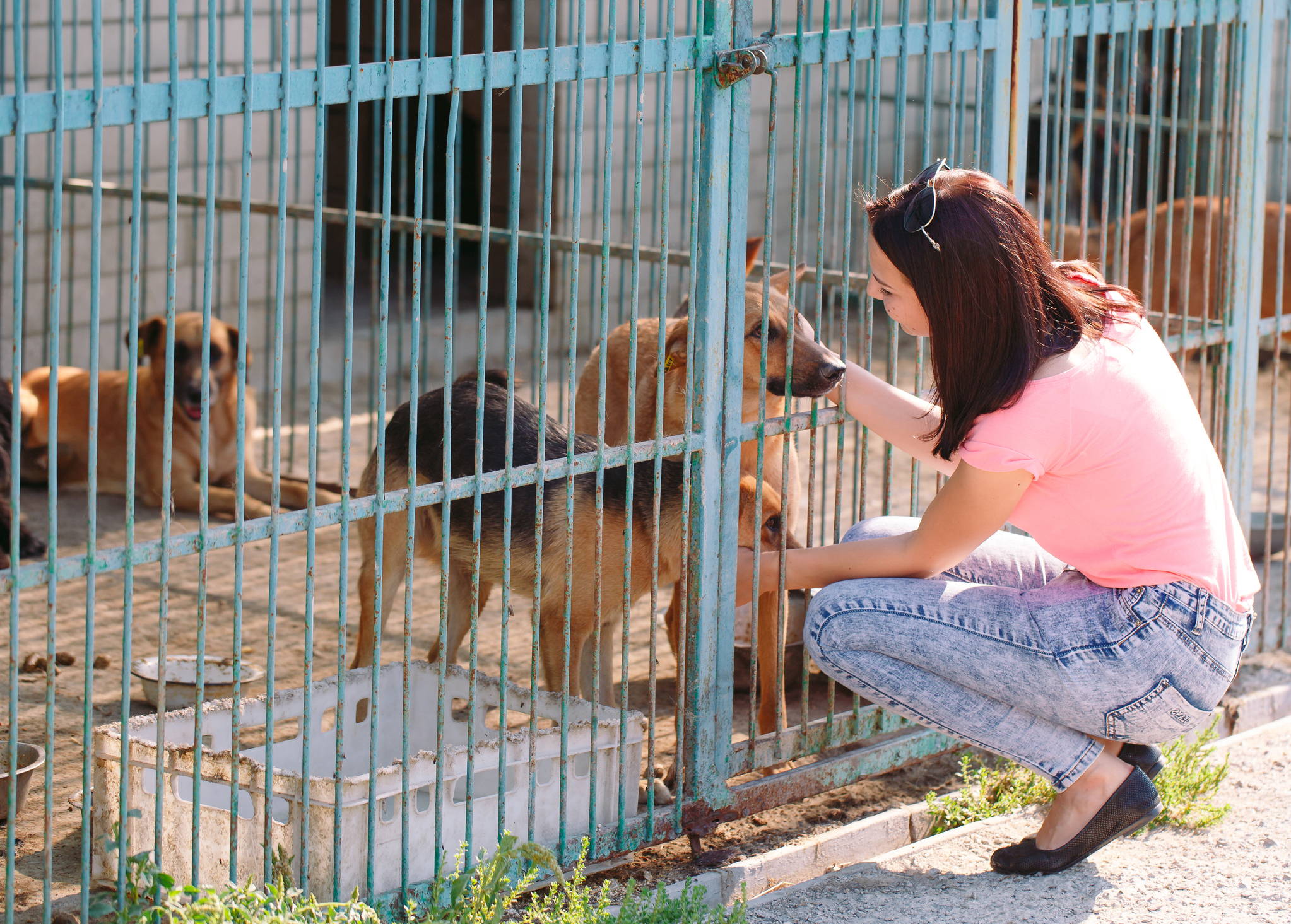 What is Adopt a Dog Awareness Month and What Can You Do To Help?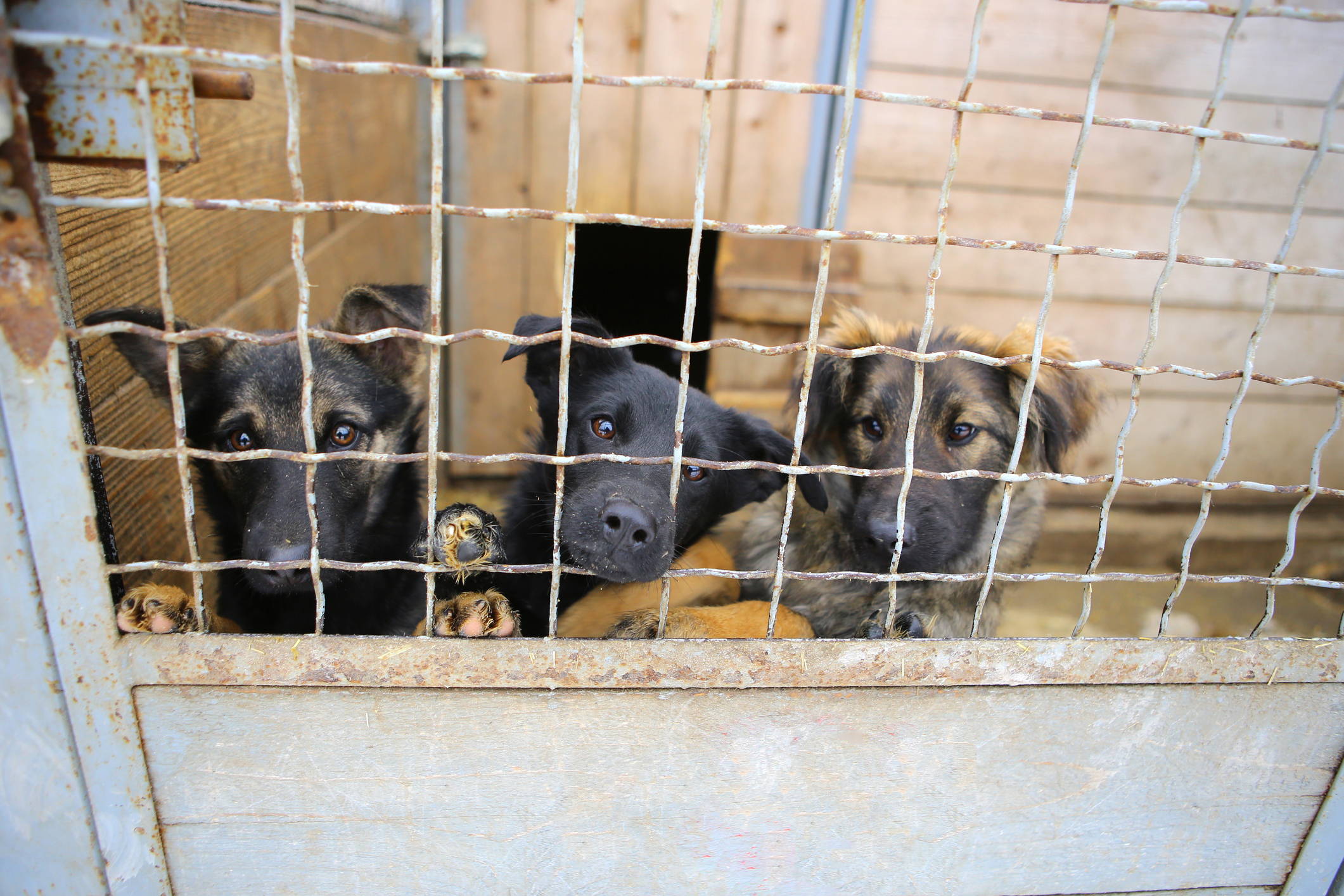 How You Can Celebrate Adopt a Dog Awareness Month
1. Adopt or Foster a Dog
If you have the space and the ability for it, bring a dog into your life and give them a loving home. 3.3 million dogs enter shelters every year so one of them has got to be the perfect match for you. Don't forget to take our Pet Adoption course to prepare yourself for your new bundle of fur.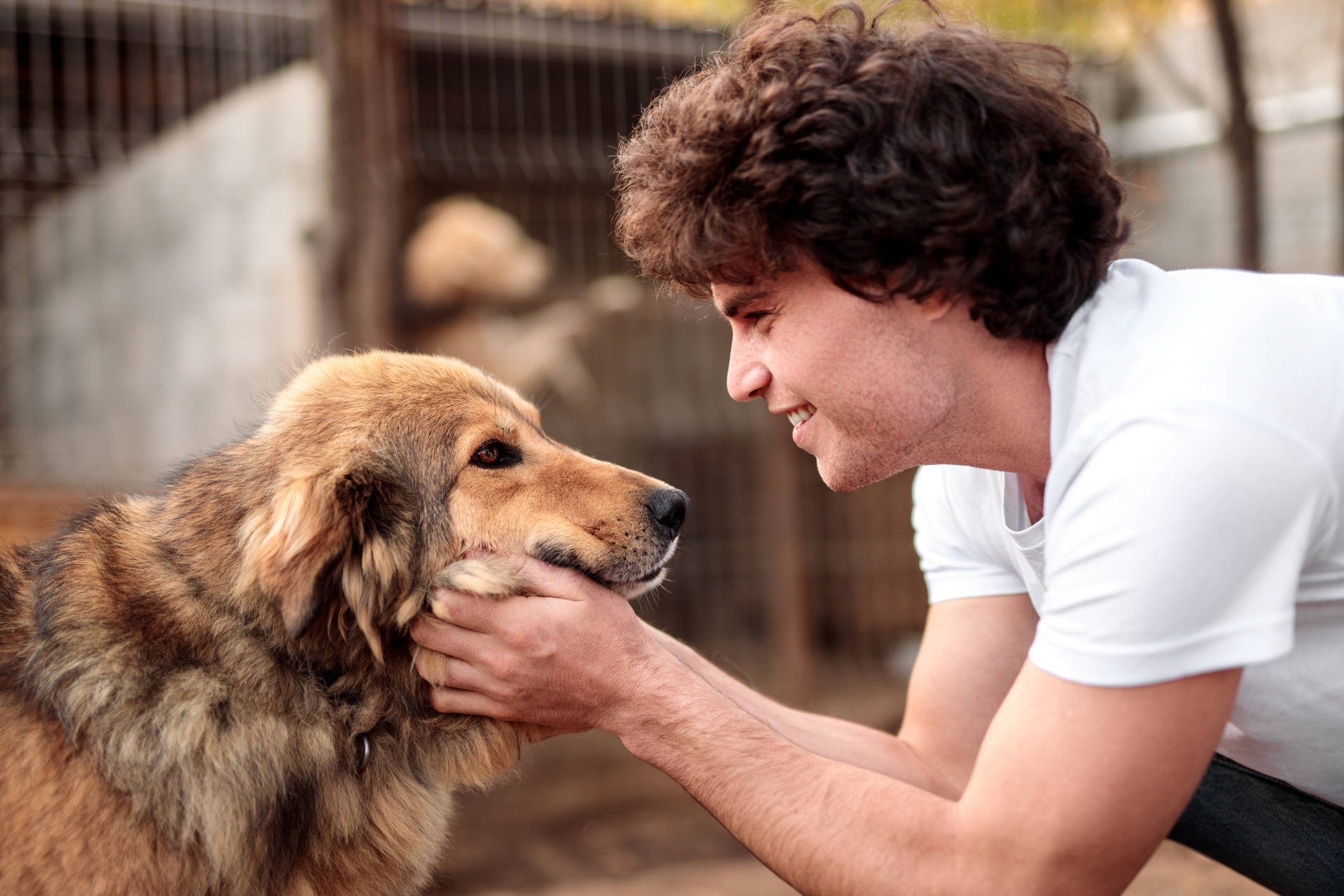 2. Volunteer
If you don't have the space or ability to take in a pet, volunteer your time to a nearby animal shelter. Use the search option for shelters and rescues on petfinder.com (in the US) or the Association of Dogs and Cats Homes (in the UK) to find one near you. Give them a ring or send an email, and find out how you can help.
3. Donate
Non-profit organizations like the ASPCA and animal shelters are always in need of money to help keep them running. If you have the ability, donate money or animal supplies to keep them afloat.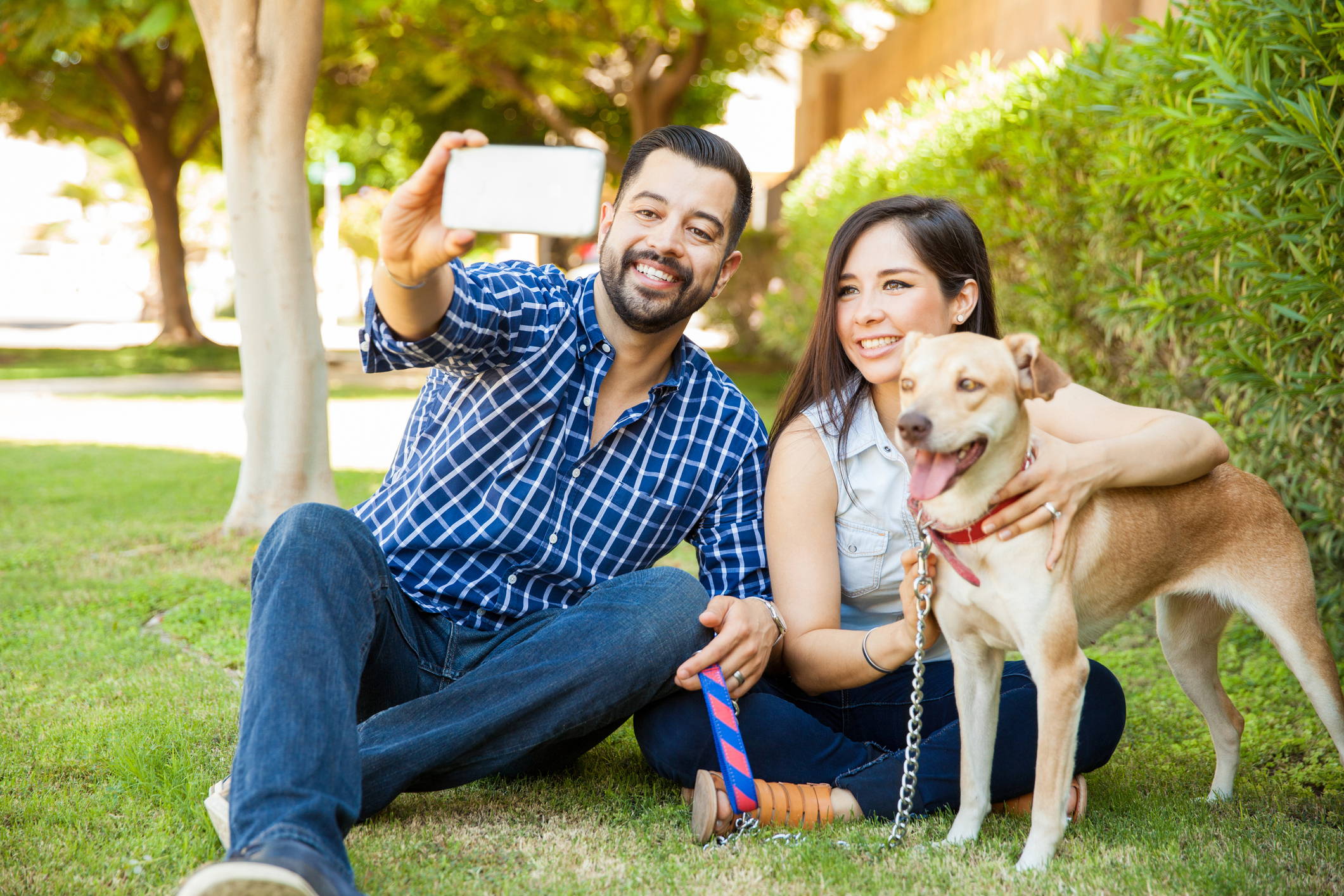 4. Spread the word
Use the hashtags #AdoptADogMonth and #PetWellnessMonth to spread awareness of this event, and encourage others to do the same. Use social media to your advantage: if you're donating, ask someone to match your donation. If you're volunteering, post pics and encourage others to do the same.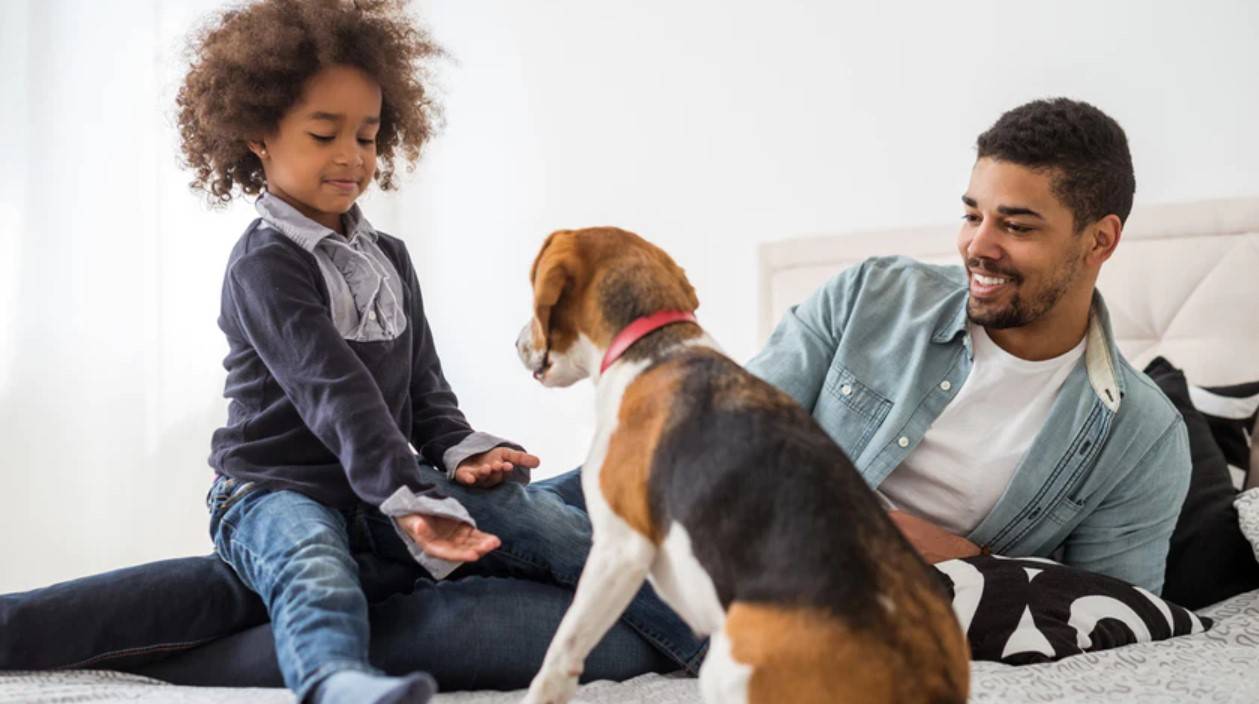 As you can see, there are plenty of ways to get involved. And just for our students, we're offering the Holly and Hugo Pet Adoption course for free. This course, written by experienced veterinarian Dr. Pippa Elliott, is designed to show you how to cope with an adopted dog and other rescue animals.