GET UNLIMITED ACCESS TO ALL COURSES
Happy 2021! Our fresh, new start is finally here so let's make the best of it.
We might not know what the year has in store for us, but we can make sure we have the tools and support to make it count.

This week only, you can grab lifetime access to all Holly & Hugo courses for only $119.00.
Whatever you want to accomplish, whether it's…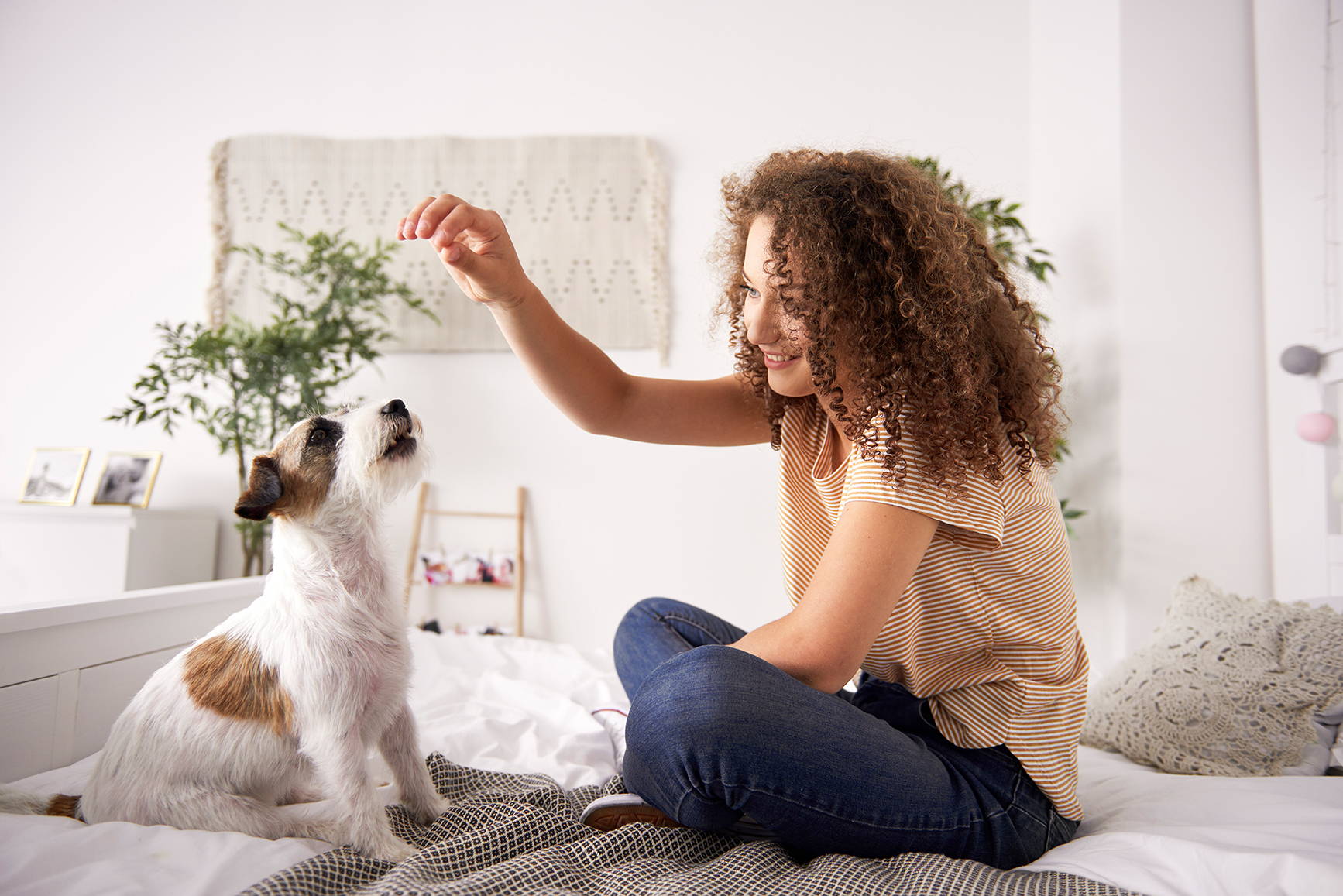 Teaching your dog new tricks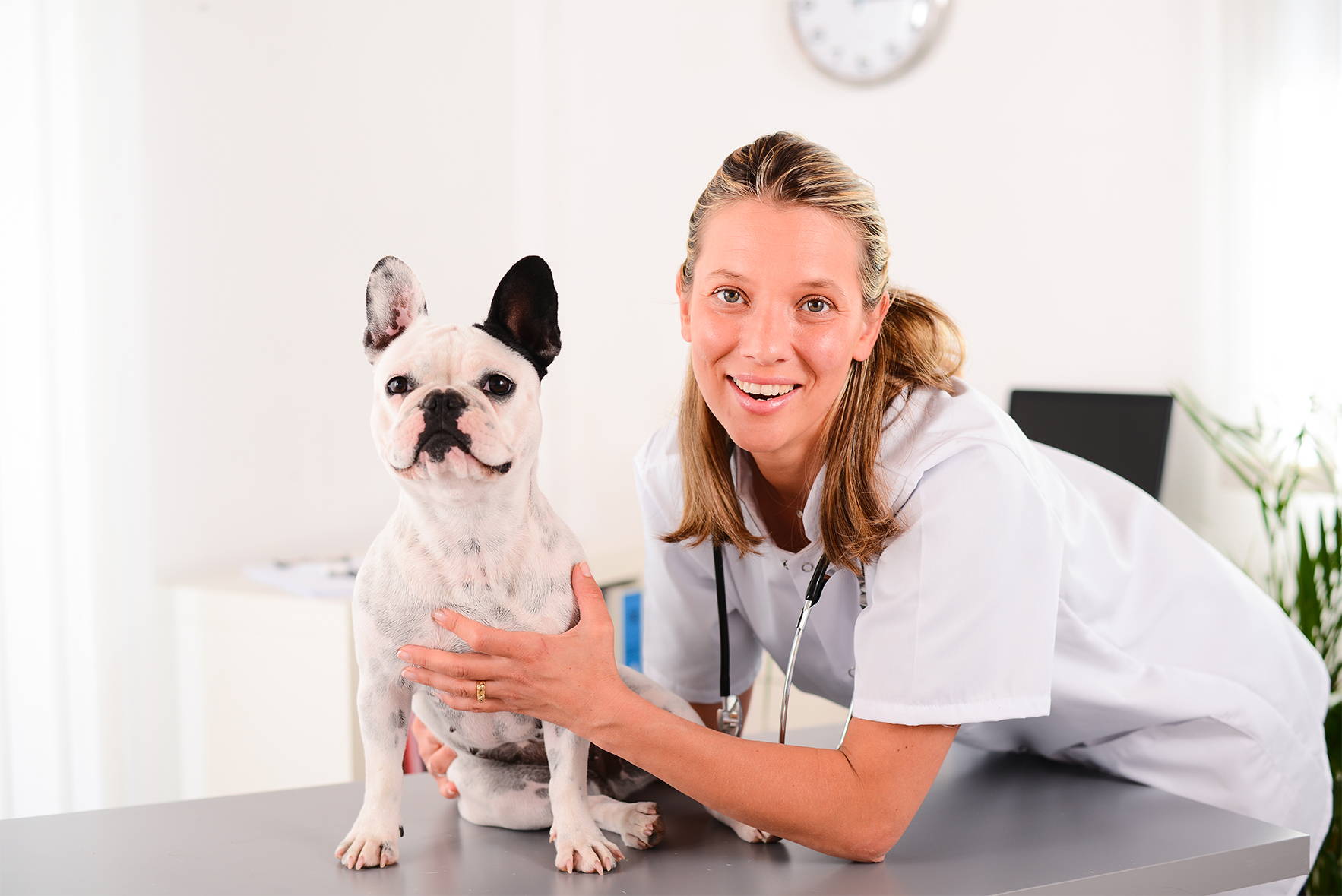 Nursing your pet back to health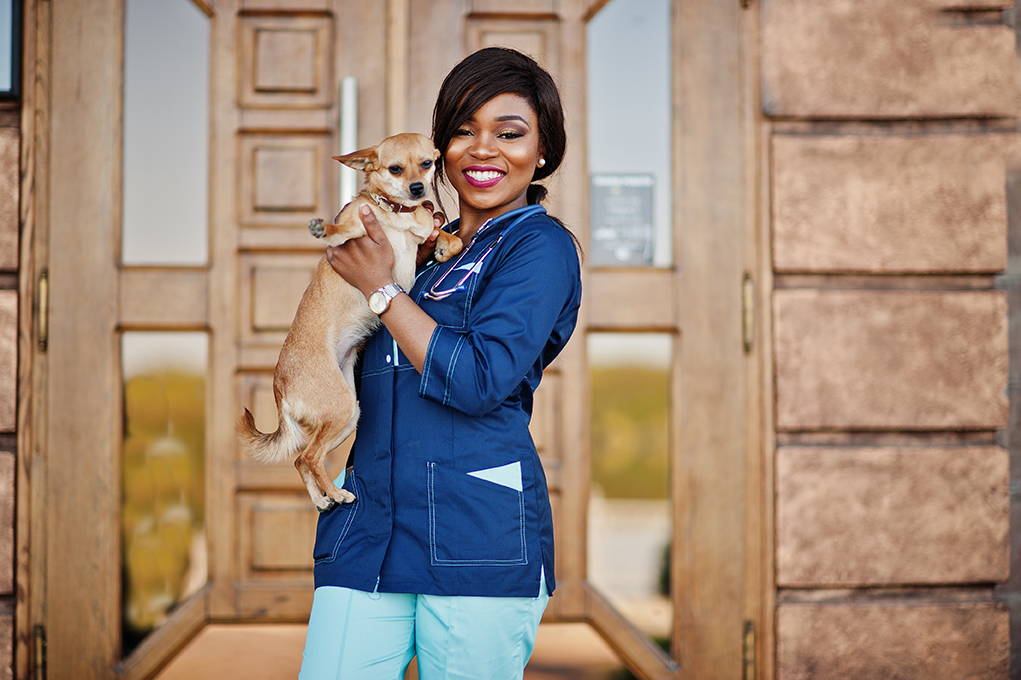 Starting a career in animal care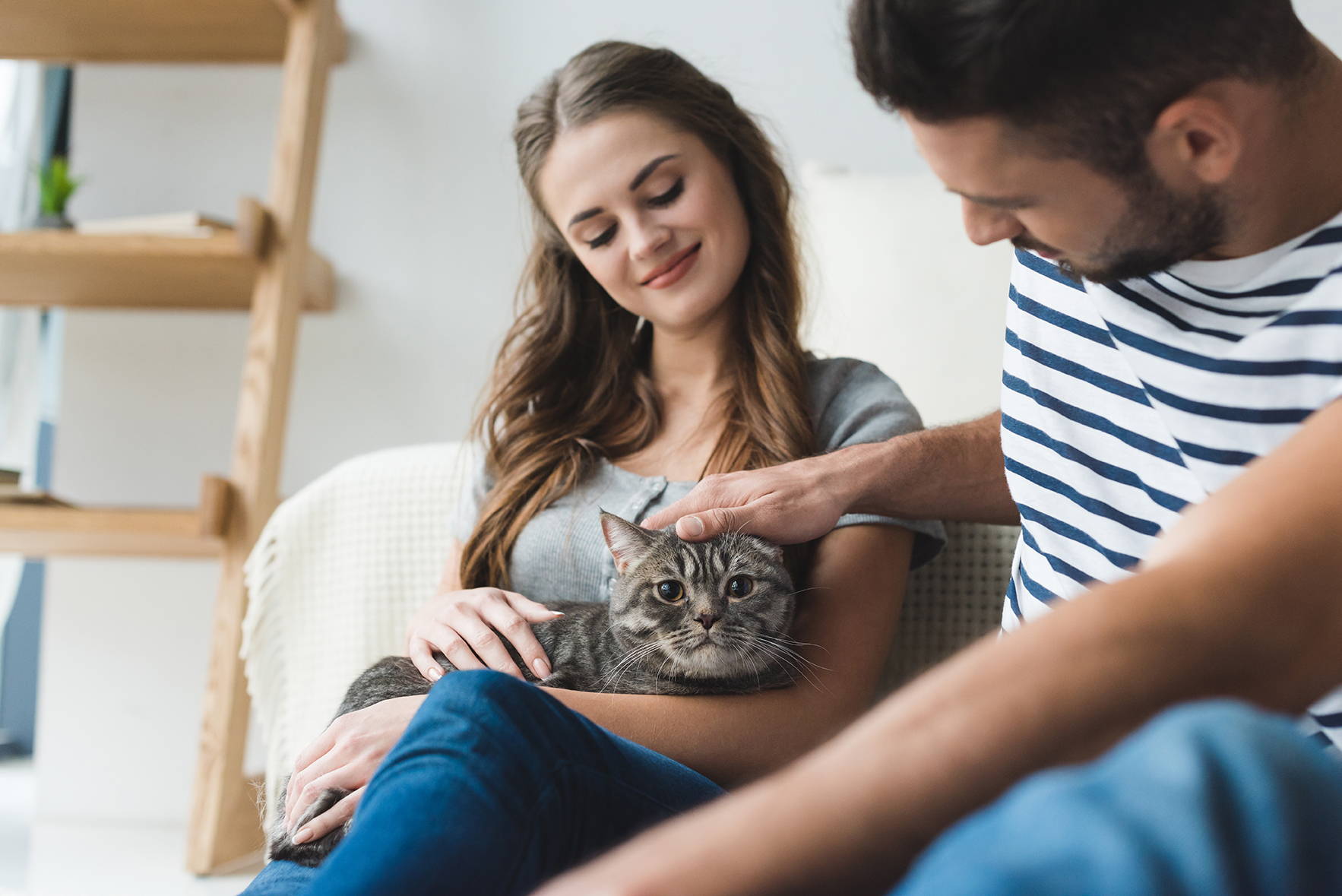 Pampering your pup like never before
...all our courses will always be waiting for you.
You already know your pet deserves the world.
Are you ready to give it to them?
Here's why this small investment is worth it
Instantly receive access to 26 in-depth courses in 4 different categories.

Save hours of searching online for information you're not even sure you can trust.

Protected by our no hassle 14 day money back guarantee and supported by our excellent customer service team.
Get courses taught by vetted and experienced animal care professionals.(Not fake gurus)

Earn real and accredited certificates for all the training you complete. (Great for your resume)

All the courses and the knowledge they hold will be with you forever, no matter where life leads you.
We've helped over 1,000,000 people learn new animal skills
Our students have learned how to train and take care of their pets better than ever before, but don't just take our word for it.

I have lifetime access because I believe constant learning new things is a requirement nowadays.
Besides, the courses have been very useful, helpful and inspirational. Benefit: choosing all the courses that I find interesting and developing an interest for new topics.I have commited to one hour per day of a course of my interest. It has helped me to get a different perspective.
Eduardo | Access to All Courses Student

The moment you stop learning is the moment you throw in the towel. I love the courses and there are so many I still wanted to take.
As a pet professional and business owner, sometimes my life is insane and I don't have any spare time to sit and study, so lifetime access was the way to go for me! I can take all the courses I want and not worry about having to extend one if life gets hectic. It really builds client confidence in you to have certifications behind your name as well. I support my family of 3 with my pet services, and every certification adds a new avenue I can use to bring in clients and grow my business.
Tessa | Lifetime Access to All Courses Student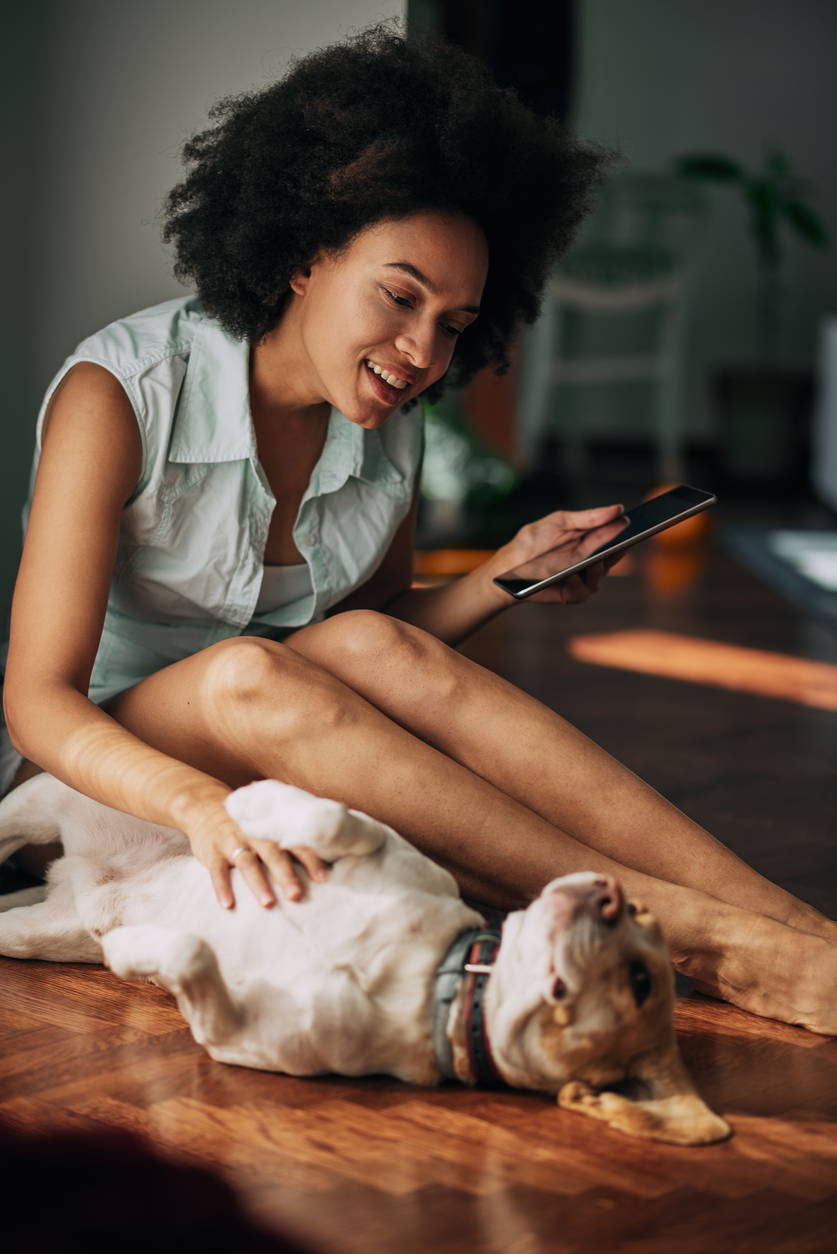 Take the first step today
Knowledge is something that pays for itself, time and time again.
It's something no one can take away from you.
It's something you can pass on for generations.
Invest in yourself and your pup today for just a one-time payment of $119.00.
Are you ready to spend forever exploring your passion for animals?
Is there a refund policy?
Absolutely. If for whatever reason this isn't for you, let us know within 14 days and we'll refund you.

Do I get certification when completing the training?
Of course! Earn internationally recognized certificates for every training you complete.

Are your courses accredited?
All of our courses are accredited by the International Council for Online Educational Standards. We are also a recognized member of the CPD Certification Service.
Is this a one-time payment?
Yes. This one-time payment gets you lifetime access to all of our courses. We don't keep your credit card details.

Will I ever lose access?
No! The courses you unlock today will be yours forever.


What if I have other questions?
Our customer service agents would be happy to help. You can contact them here.