We're so proud of your achievement! You invested in yourself, you learned new skills, and you stayed committed until the very end. To us, that's pretty amazing. WELL DONE! But why stop there? You're already in the learning zone. What's your next step?
You're already in the learning zone – why don't you take another course and keep the momentum going?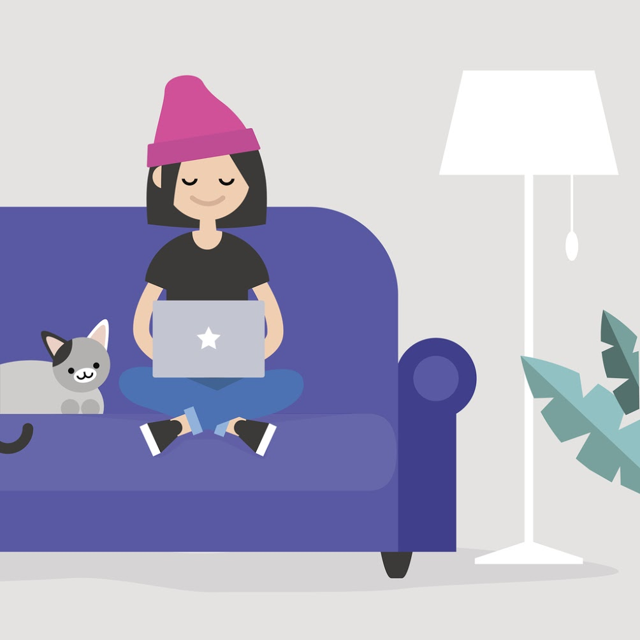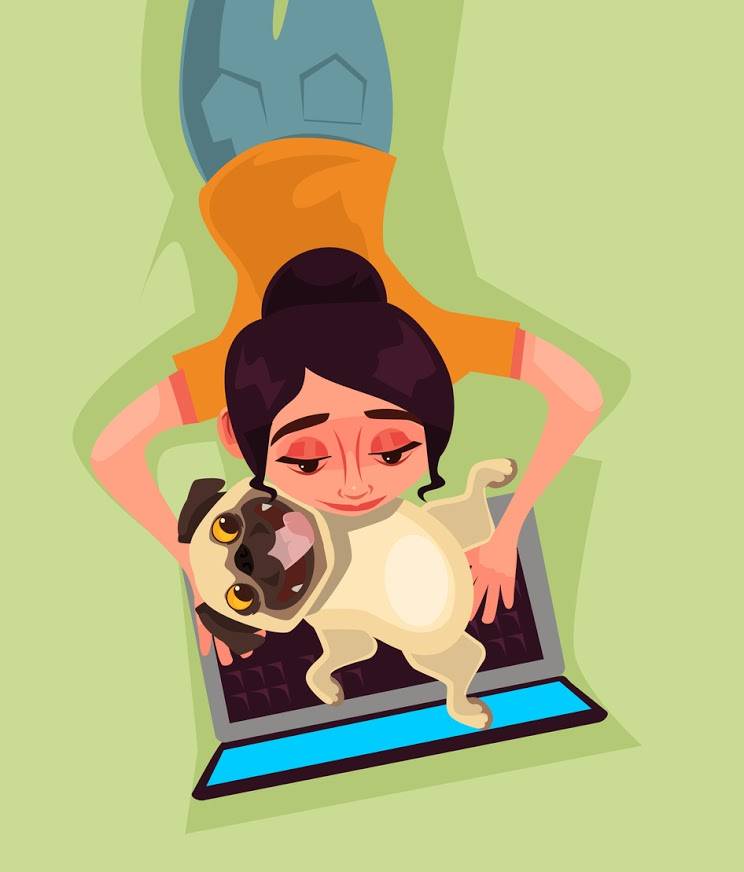 REQUEST YOUR HARD
COPY CERTIFICATE
Now you can apply for your ICOES accredited hard copy certificate. Your certificate will be issued by the International Council for Online Educational Standards and posted directly to you. Delivery estimate:
Europe

8-14 working days



Rest of the world 11-17 working days
Go to your Virtual Campus, select the course you completed, click "Go To Course" and select "Buy Accredited Certificate".